---
Expat Life – The Highs and Lows
What is expat life really like? Expat life is AMAZING! Yet it can also present some unique challenges. Challenges which may be unexpected if you're not well prepared. The key to success is preparation. Make sure you are properly prepared to embrace all living overseas can offer by getting on a quick call with me. I can talk you through considerations relevant to you and your family - which will be different from any other person's needs. You're an individual and deserve individual advice.
Are You Struggling With Expat Life?
Expat life can sometimes be a tough ride. If you are struggling, I can help you with a quick 1-1 chat. Simply talking it over with someone who knows what you may be going through for an hour can help clarify your thoughts and options.
The Realities of Expat Life
---
---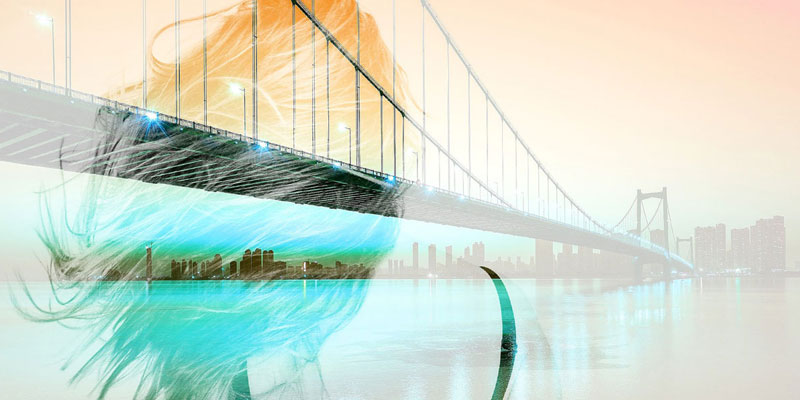 Living as an expat is an amazing way to experience other countries, cultures and people. You experience another side of a nation, something those on a couple of weeks' vacation surely miss out upon.
There is so much to be gained from living overseas, I can't recommend it highly enough,
However, expat life can sometimes be complex and stressful and can present some unique challenges.
As much as we love expat life, there are times when we wonder what on earth we are doing.
There is a myth about expat life that every day is a holiday; perfect, with cocktails on the beach, sunny weather, no stress and happy, smiling people everywhere.
Actual expats know better though. Expat life is simply life, but in another country. The grass isn't necessarily greener – it's just different grass. And there are a multitude of unique challenges each day.
Expat life doesn't always go according to plan. Something that would be simple 'at home' can seem insurmountable when you're dealing with a new language and different procedures and bureaucracy.
I recognise and acknowledge this and help you move through the challenges.
---
---
The Reality Of Relocation
Did you know that almost half of all international assignments fail? Most of these failures can be traced back to a lack of realistic preparation.
Expat life can be shocking for some people as expectations don't match real life. There are so many small, but significant details to consider that it's easy to get caught by surprise. You'll be amazed at how small things can affect your daily life when living in a different culture, miles from everything familiar.
If anything here concerns you, please get in touch; I am sure you won't be the only one experiencing this and I can help and advise you.
---
Expat life issues are unique, confusing and often hard work to sort out, which is why I have put together some amazing articles on expat life to help you prepare and cope with many of the common issues you will face.
Or search for the information you need
Get Personalised Advice for Every Stage of Your Expat Journey
Make Expat Life Fabulous!
---
Consider me as your virtual assistant, mentor, consultant, specialist 'finder' and BFF all in one. I am practical, full of common sense and can pretty much find out anything you need to to research for you! My efficient and sensible approach will help you get on the road with all important details covered.
I offer one-to-one support and targeted help and advice to help you navigate your own expat journey.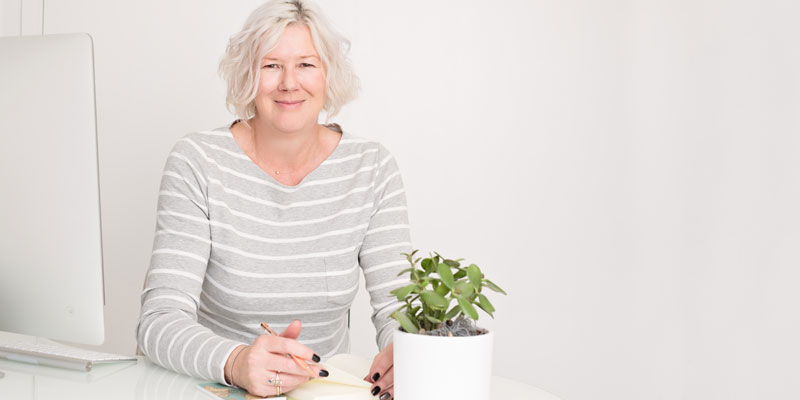 I'll help you navigate the challenges of moving and living abroad.