---
Advertise on ExpatChild.com
Reach your highly targeted expat audience by sharing your specialist knowledge on ExpatChild.
I created ExpatChild in 2012. I've done the leg-work to build my followers and brand. Your target customer look to me as an expert on relocation and expat life.
My readers and followers are your target customers.
For Expat-Friendly Businesses
---
Sponsored articles here on ExpatChild.com which are full of interesting, relevant and useful information are the most efficient and popular way to spread the news about your business.
These articles are discovered easily via organic searches and are regularly shared over social media, making sure you reach the people who need and want your product or service.
Another option is to take a listing on the Expat Directory.
To be featured on ExpatChild and/or the Expat Directory, please download the Media Pack for full details and get in touch to discuss your requirements further.
Business Relocation Consultant
---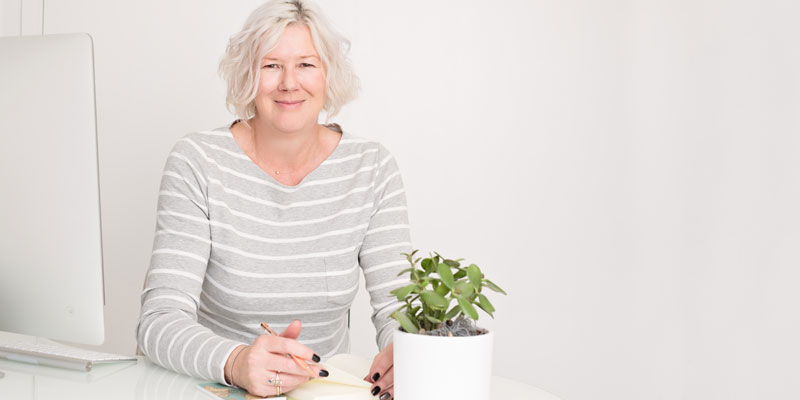 If you're a company or business who has staff to relocate overseas,
I can help in many ways.
I can help your staff make a smooth, stress-free expatriation. If they're properly prepared, the move is more likely to succeed, saving you potential repatriation expense. You can read about 'Expat Failure' here.
For businesses who are new to relocating staff abroad, I can help you work out the logistics, costs, cost of living etc with an aim to create potential relocation packages.
If this is something you'd like my help with, please email me first to ensure we can discuss this at a mutually convenient time.
I'll help you navigate the challenges of moving and living abroad.