Overseas Relocation Advice
---
Moving Abroad With Your Children?
ExpatChild makes moving abroad with children easier for all the family with practical, useful and sensible information and advice about all stages of expat life.
Or search for the information you need
Moving Overseas and Need Personalised Help?
My name is Carole Hallett Mobbs and I'm the Expat Life Mentor and Consultant behind ExpatChild.com.
I help expatting parents like you brainstorm your important decisions so you gain clarity, reassurance and peace of mind that you're making confident decisions for your family.
I have helped countless families with their move and life overseas. I've set up another couple of websites and written a couple of books too. I returned to the UK in 2018, so I've done expatting from end to end.
---
---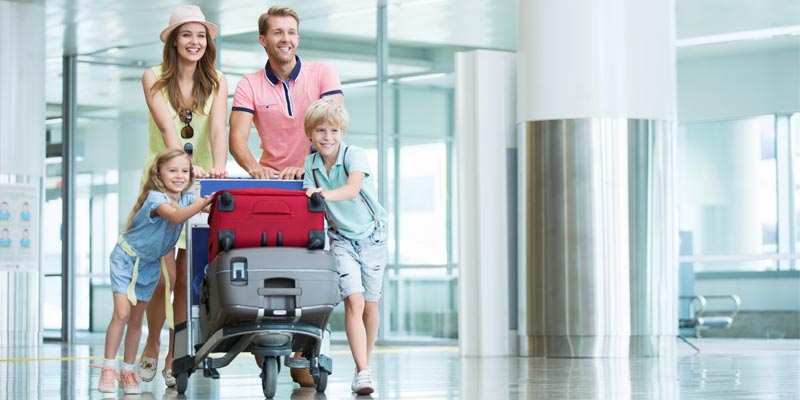 ExpatChild helps make moving and living overseas easier for the whole family with loads of practical information on all aspects of moving and living abroad.
Moving abroad with kids doesn't have to be stressful. I want your overseas relocation to be trouble-free and happy. I know how overwhelming the planning can be because I've done it! And I have created tools and solutions to help you, every step of the way.
From checklists to books, one-to-one help and places to talk, I've got it all covered for you. So take a look around. I hope you find what you need and stick around.
Get a FREE Moving Overseas Checklist here
Information About Moving and Living Overseas
---
Explore the many articles contained within ExpatChild. The links below will take you to pages with useful information, hints and tips on that topic. From there, you can delve deeper and discover what you didn't know you needed to know!