WELCOME TO
CAROLE'S EXPAT WORLD!
Who I am, what I do, where you can find me online,
and how I can help you with your move and life overseas.
---
I'll help make your overseas relocation easy for the whole family!
Because my 'expat world' has grown so much over the past few years, I thought it was time I created a single page to hold all the information in one place. So, here are some details and links so you can find out who I am, what I do, where you can find me,
and how I can help you with your move and life overseas.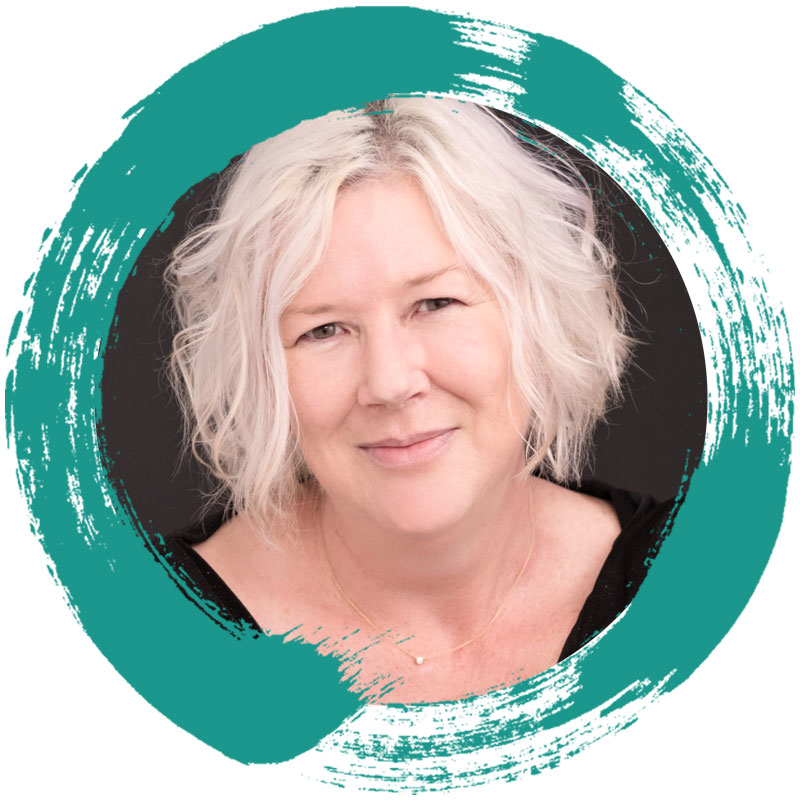 Expat Life Mentor and Consultant
I help future and current expats, just like you, gain clarity on important decisions to overcome overwhelm, and support you to make confident choices for you and your family for your perfect expat life.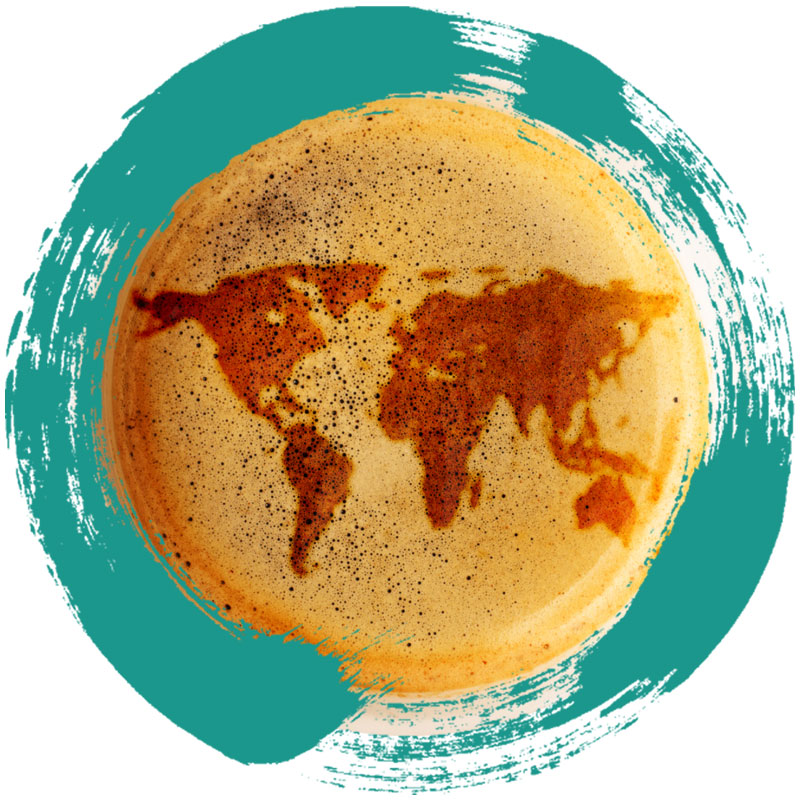 One hour, one to one chats
Living abroad is like playing a video game where you've skipped the tutorial. Now you're running about with no idea how anything works.
I've got the manual! Book a one hour, one-to-one call for personalised advice on any decisions or challenges you may have.
Lists, eBooks and more lists!
I've written a few things!
Apart from all the content on my websites and podcast, I've managed to squeeze out a couple of books and several eBooks and checklists. You can find these here on ExpatChild.com.
More advice for moving and living overseas
I want to get rid of my Expat Guilt!
Facebook group for expat parents
Free Facebook group for expat support, friendship, advice and information and a safe space to chat about expat life. I can't wait to meet you and learn more about your expat adventures!
An Expat's Guide to Choosing a School Overseas
My book. Packed with tips on how to choose the best school abroad, what to avoid, interviews from other expat parents. Don't attempt to choose a school abroad without this guide!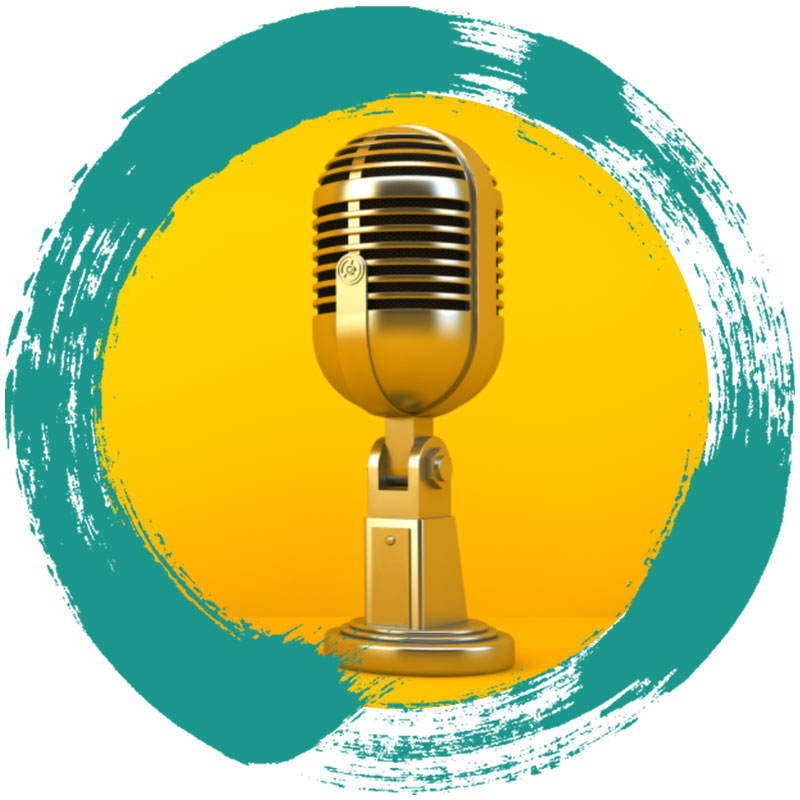 My Podcast about expat life
Me, talking about expat stuff into a microphone!
The Expatability Chat Podcast is available on your favourite podcast provider and allows me to go in depth into specific topics about moving and living overseas with kids.
Find the right company for your move
How do you find the best international removal companies? How much is a removal company? How do you know you are choosing a reputable firm?
Start by getting free quotes here!
The best way to learn a foreign language
How can I learn a language around my busy family life? Learn a new language in the comfort of your own home, at a pace that suits your family's lifestyle.
You're right here! Thank you.
ExpatChild.com is my original site. Created in 2012, it is home to hundreds of articles on all aspects of expat life. I created it after a particularly stressful move when I couldn't find easy to read information on moving with kids. So I decided to fill the gap!
A place for expat-friendly businesses to share their offerings to a tightly targeted audience.
As well as being a cost-effective method of digital marketing, I personally recommend businesses listed on my Directory to clients and others who ask for recommendations.