Media and more
Find Carole and ExpatChild.com in the media, on video and on podcasts. I've also included some other places you can find my work. Please do get in touch if you'd like me to say a few (or many!) words!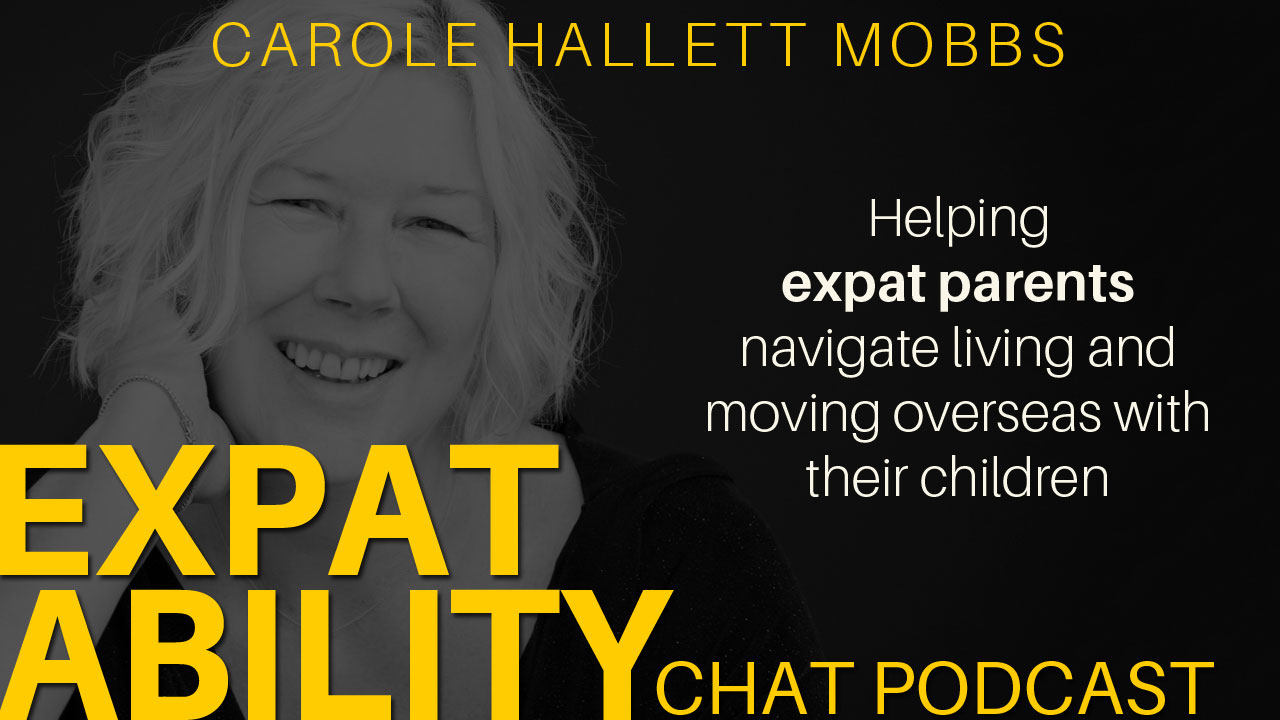 Expatability Chat Podcast
My own podcast series. Started in the middle of lockdown, 2020, because - well, why not?! Available on all main podcast platforms.
If you would like me to guest on your podcast, interview, speak, or anything else, please fill in the form below and I'll be in touch.