Since I created ExpatChild in 2012 I've filled it with articles covering almost every general topic about expat life and moving and living overseas with children. You can probably find what you're looking for by searching.
Naturally, there will be aspects of your move, life and family that won't be covered here, which is why I offer my one-to-one Expat Espresso Chat hours. These one hour discussions are where we can discuss your personal situation so that you can gain clarity and confidence that you're making the best choices for your family.
Over the years, certain questions pop up again and again, and while I've usually written an article in answer to that question, you may find it easier to look here - after all, there are hundreds of articles here and I like to help you as quickly and as efficiently as possible!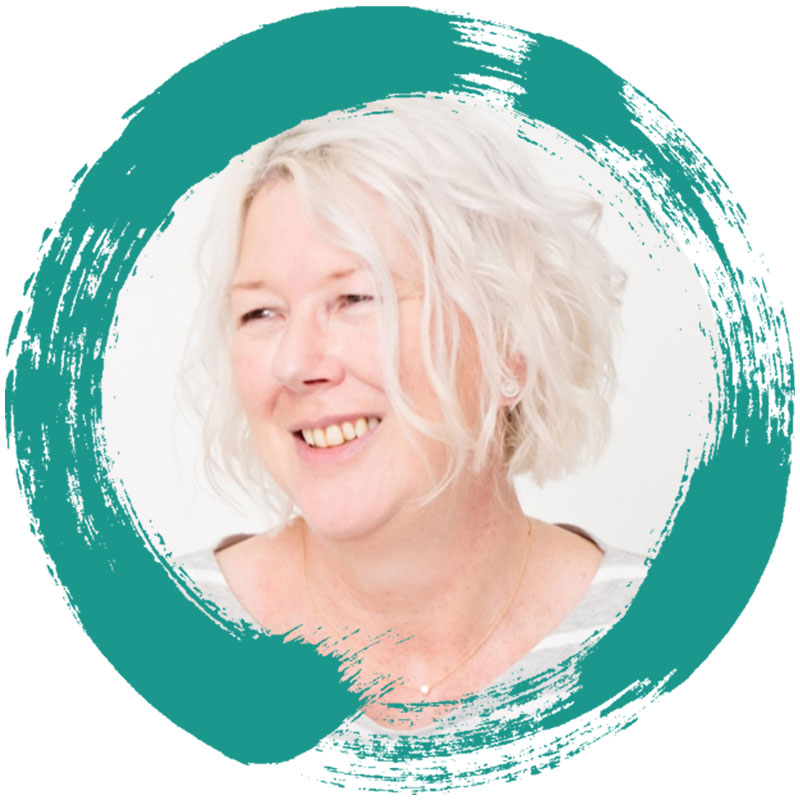 Frequently Asked Questions