---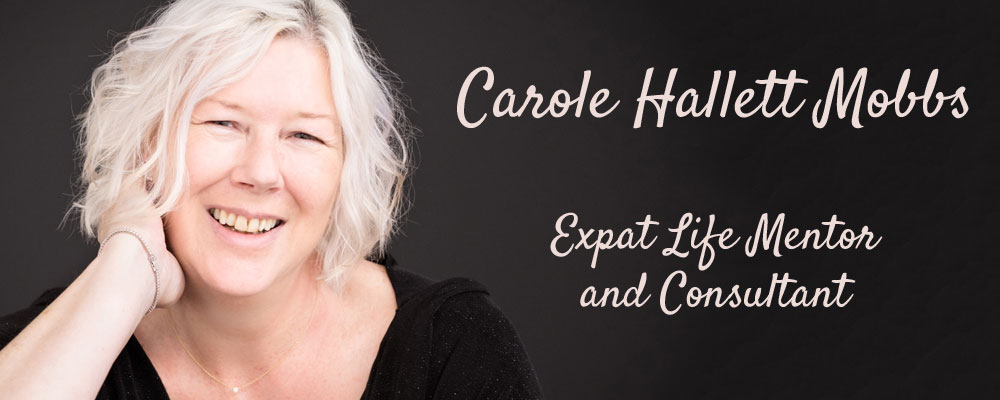 Planning a Move Overseas?
Need help to decide if a move abroad is right for you?
Let's talk about it!
I help potential expats, just like you, brainstorm your important decisions so that you gain clarity, reassurance and peace of mind that you're making confident choices for you and your family.
Let me help you with your mental load!
Get Personalised Advice for Every Stage of Your Expat Journey
If you have a business targeting expats and would like to be featured here on ExpatChild, or on The Expat Directory, please check out this page where you can download my media pack.
I'll help you navigate the challenges of moving and living abroad.