---
How to Choose a School Overseas
Choosing the right school for your child is one of the hardest decisions you'll make as a parent when relocating overseas. Discover the type of schools available and how to choose the right one for your child.
Finding the Right School Abroad
---
---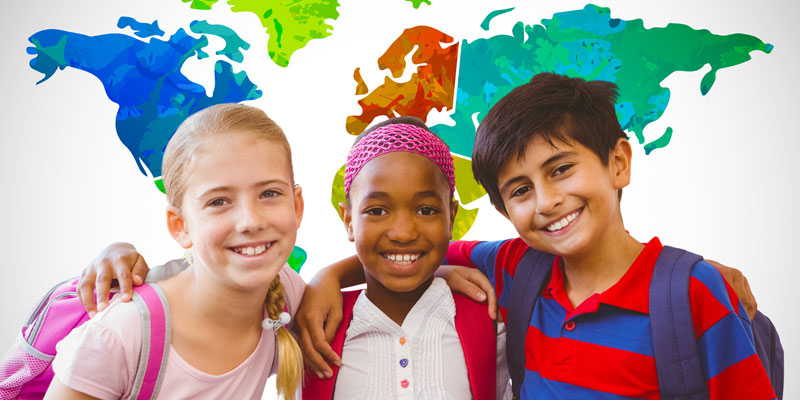 Each child is different; each country's school system is different – even within the 'generic' international schools.
Families differ in their requirements and wishes and even relocations vary greatly.
Investigate expat education options with the links below, and discover just how many ways there are to get a great education when you are emigrating with children.
Let's chat about expat education!
There are lots of types of expat education out there, and not all of them look like school in the traditional sense; home education, for example.
So much depends on individuality that it's hard to write a definitive guide to choosing a school.
I did my best though! My book, 'Expat Education - An Expat's Guide to Choosing a School Overseas' is now available on your local Amazon store!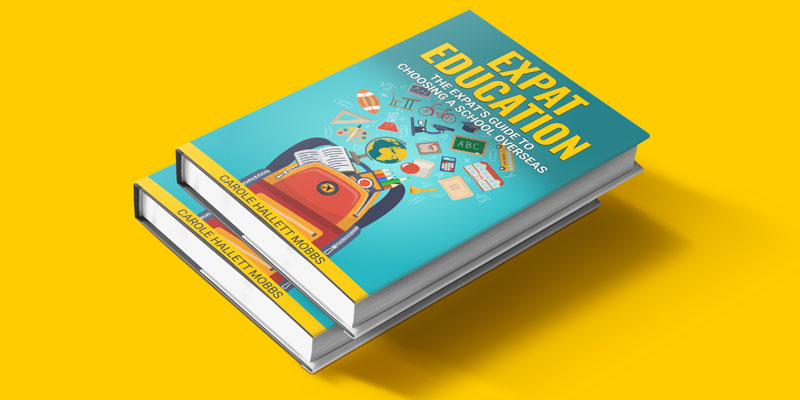 ---
---
I have put lots of articles together to kick-start your search for the best type of school for your expat child, as well as some ideas on how to choose a school overseas.
Or search for the information you need
I Can Help You Find the Right School for Your Child
---
As your own, personal expat-life consultant you can enlist my help to find the right school for your child, wherever you may be moving.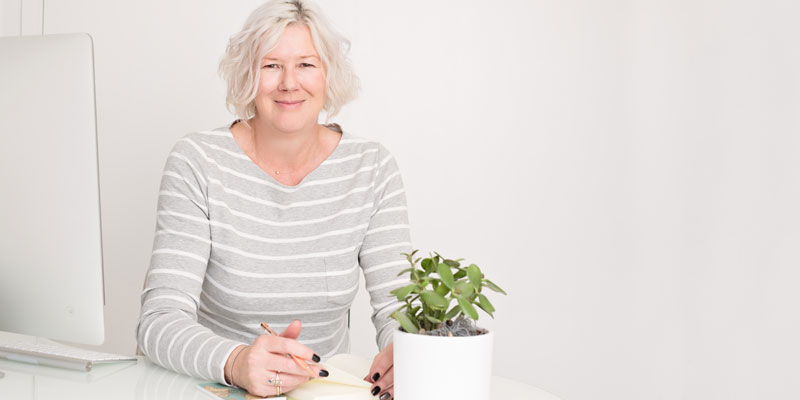 I'll help you navigate the challenges of moving and living abroad.