How time is told in different parts of the world
No, this article isn't about time zones this time. This subject came up during a Facebook discussion on the misunderstandings between different forms of the English language.
What time is it?
I am British. If I said to you that I would meet you somewhere at "half six", what time would you expect me to be there? I'll translate to the worldwide 24 hour clock to minimise confusion – there will be plenty of that to come! "Half six" in British terms is 0630 hrs or 1830 hrs.
However, if a German says "halb sechs" for which the literal translation is "half six" you will end up meeting them an hour late as the time they will be referring to is 0530 hrs or 1730 hrs.
This can be tricky.
And in some languages it can get even trickier!
Claire: In Czech, "11.15" would be a quarter to twelve and "11.45" would be three quarters to twelve. And also "11.25" is… "in 5 minutes it will be half towards 6"!
Belinda: You tell the time in exactly the same way in Austria – for 11.20, you could also say "10 minutes before half towards 12"! I can cope most of the time, but still get confused if someone says "quarter 12" and always check that they do indeed mean 11.15.
I told you it would get confusing! Personally, I would stick to on-the-hour o'clock appointments. I hate being late.
Mind you…
Louisa: "Half six" in Bermuda means looking at your watch and knowing you should be there at 6:30pm, but actually showing up at 7:30pm! We speak English here!
Carol: Not that we Brits even have a common language! What time would you go to a friend's house if invited for "dinner"?
I'd demand a specific time because I'm aware of the differences between families and names for these meals! Dinner can be in the evening or in the middle of the day, also known as lunchtime.
Fancy a date?
Date layouts can also be confusing.
It's my birthday soon. No, I'm not putting down my year of birth! But on what day and month is my birthday?
4/3/13 or 3/4/13? One of those dates is written in the US format while the other is in British format, but there's no way of telling which is which.
So, when is my birthday? The odds are pretty good at getting it right!
And do you know how the Japanese write their dates? Totally 'back to front'! So my birthday in 2013 would be written 13/4/3. Which is OK once you get used to it – seeing the year is key!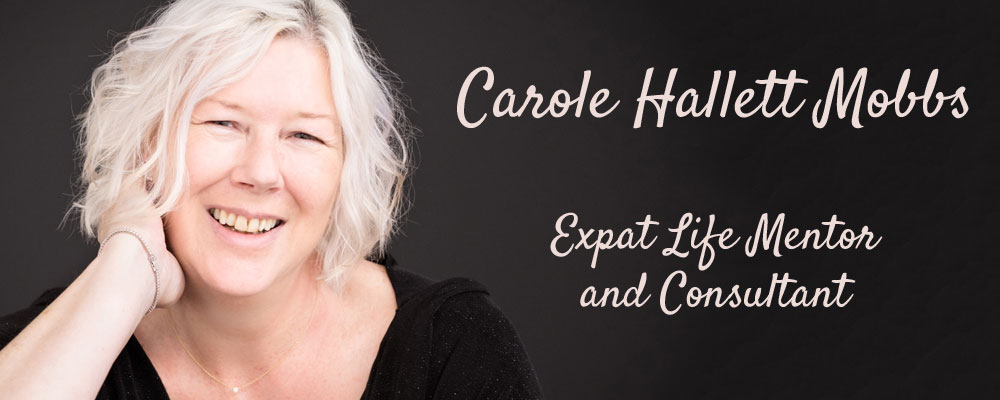 [x_callout type="center" title=" I can help YOU with YOUR move abroad " message="I offer one-to-one support and targeted help and advice to help YOU navigate your own expat journey. I can make sure you are well-prepared for expat life. Hop on a FREE call with me to find out more" button_text="Let's chat!" button_icon="comments-o" href="https://bookme.name/expatability/" target="blank"]