Send to school or home-educate?
Oh my! What am I doing? Non-native mum seeks to raise her kids bilingually (ESP-UK) at home!?
The letter has come back from my eldest son's school to offer my youngest a nursery place. It was a small Christian school, a safe and friendly environment, but due to place shortages in London, as many more families move to the capital and far fewer leave due to rising costs and the economy, the school is now enlarging.
So what is the problem?
It's not a bilingual nursery place.
The nearest Spanish bilingual school is in North London. My eldest hated his time at this school. I can't bear the thought of another six years of this.
I am a qualified teacher and I think I can educate him better at home. Now when some people mention the word 'home educate, home school,' it brings up negative connotations. Even speaking to a mum at the school, she told me, "Well you wouldn't want to go to that extreme, would you?"
My concerns:
My youngest is really boisterous, he seems to want to go to school, he tries to get in on every pick up and drop off
Is it really fair to send one to school and home educate the other?
Will we meet other similar families? Any similar bilingual families?
Will I have the time and patience?
Will I do a good job?
But then the positives:
We will bond, (hoping to deepen our relationship)
We will have time to really investigate a topic
We will meet up with other families
Try new activities that we cannot fit into a week day
Get involved in the rich activities in a London that schools just miss out due to budget and time constraints.
Today is the deadline for accepting the place.
I'm not going to.
I guess this means I have no option but to home educate him. I now need to stick my thumb out, get looking at my Pinterest boards, start making the sensory play dough, look at my curriculum choices and get a plan of action. I am meeting a home-schooling mum who lives on the road adjacent today so that is a start!
If you are in the same boat, or have some healthy advice for me raising my son bilingually at home, please do not hesitate to get in touch. I am looking forward to this adventure. When I quit my job to concentrate on teaching Spanish in the community I didn't realise I would also be focusing on home-school too.
Oh the best laid plans of mice and men!
There will be more time for frolicking with Godparents and learning from nature in their woods, a kind of Forest school with Marine Biologist and Wood expert Godparents, this ticks the Geography, Science and DT boxes.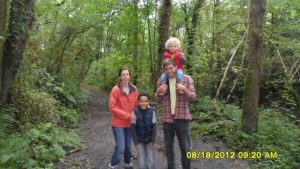 By Audrey Antoine-Hart
Audrey is a mother raising bilingual kids, qualified language teacher and founder of Bilingüebabies, a programme of learning Spanish through music, dance, games, and crafts. See www.bilinguebabies.com for more information, learning tips and locations of classes.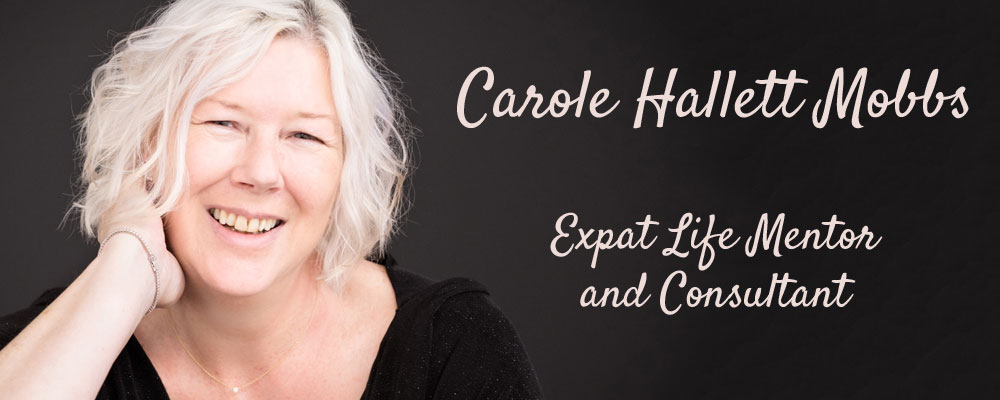 [x_callout type="center" title=" I can help YOU with YOUR move abroad " message="I offer one-to-one support and targeted help and advice to help YOU navigate your own expat journey. I can make sure you are well-prepared for expat life. Hop on a FREE CALL with me to find out more" button_text="Let's chat!" button_icon="comments-o" href="https://bookme.name/expatability/" target="blank"]