Help your expat child to remember 'home'
"I wish we could go home and have lunch at the chicken lady's place," casually remarked my six year old son. A friend, who was in the room at the time of the comment, looked at me with a puzzled expression. I explained that the 'chicken lady' referred to a favorite food vendor stall in our former neighborhood in Bangkok, Thailand.
Many places to call 'home'
My son spent his formative years overseas. And, while he visited the States every summer, the majority of his childhood memories took place while living overseas. He recalls a much loved housekeeper in Thailand as a part of home. He recalls a beloved meal of Katchupuri, a speciality of the Eastern European country of Georgia, as a part of home. He also identifies Seattle (where he was born) as home. While this is perfectly natural for expat children, their home country peers may not understand the depth of connection an expat child has to their host country/countries.
So, when the inevitable happens and it is time for your family to move on – either to another country where you'll continue to be an expat or to begin your repatriation experience in your home country – you support your kids through the emotions of saying goodbye.
But, then what? What can we as parents and caregivers, do to honor and celebrate the connection that our children have to their former 'home' countries?
Here are just a few ideas to get your thinking started:
Unique cultural elements
Rather than talk about home in terms of types of dwellings or neighborhoods or cities, expat children will often recall home by unique cultural elements. Spend some time thinking about what makes the culture you live in memorable.
A good place to start is by taking note of characteristics that are very different than your home country. Is the weather extremely different than your home country (tropical, very cold weather, extremely wet/dry, etc.)? Are there sounds that are unique or not heard in your home country (a daily call to prayer, different road/car/siren sounds, bird calls or other wildlife)? Is the architecture different (temples, spirit houses, stark/ornate)?
Figure out a way to document these differences. For example, use a notebook and work with your child to draw the items you've come up with together, take photos and put them in a place where they can be recalled when desired, print information from the internet on the differences you've noted.
These suggestions can be done at any time. You can start them while still living in your host country or begin them years after moving on. The idea is to help your children forever remain connected to their unique childhood memories.
By Shelby Reynolds
Shelby Reynolds is an American currently repatriating to Seattle by way of Tbilisi, Bangkok, Seattle, Paris, San Francisco and one long, cold winter in Philadelphia. A mama to three lovely little bohemian spirits, she's a rememberer of every good moment. Shelby writes at anewbohemia.com and can be followed on twitter at @anewbohemia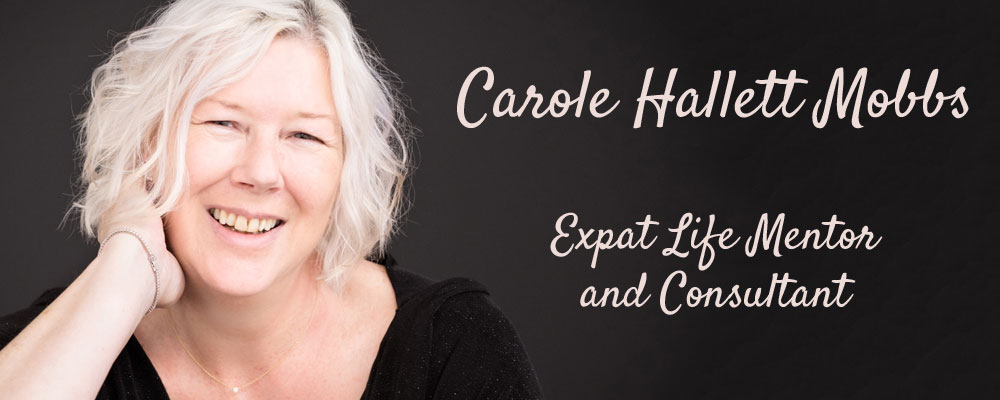 I can help YOU with YOUR move abroad
I offer one-to-one support and targeted help and advice to help YOU navigate your own expat journey. I can make sure you are well-prepared for expat life. Hop on a FREE call with me to find out more
Let's chat!