More activities to help your child remember previous homes
Continued from here. A look at some more activities that we as parents and caregivers can do to honor and celebrate the connection that our children have to their former 'home' countries.
Write a letter
Write a letter to your child. Use the format as an opportunity to tell them a story of something that happened to them while living in their host country. It doesn't need to be a momentous memory. In fact, sometimes a small, quiet, well detailed moment provides a better story when the child reads it years later. Perhaps they tried a new food and loved (or hated!) it. Maybe the child liked to play with neighbors who didn't speak their same language. Or, maybe the school that your child attended had a daily custom that was unique to the experience. Whatever your story, write it directly to your child, seal it and put it away for a later date.
Celebrate more festivals!
Celebrate! Every culture has unique celebrations and at some point during your expat journey you're bound to celebrate a local custom. As you move on to another country, keep one of the favorite celebrations on your family calendar and celebrate it annually.
Stay in contact with friends
Stay in contact with friends made while overseas. In the age of social media, connection is easier than ever. As adults we already understand how to stay connected to the people we've met in life. Our kids may need some extra help in learning how to do this– especially from afar. Introduce them, if you haven't already, not only to email but to the postal service. Provide them with the opportunity to write to their friends made while living in their former homes.
Collect newspapers
If you have the opportunity to collect newspapers from your host country, do so! This is especially useful for future understanding if you happen to live in a country during a major news making moment– newly elected/appointed leadership, political upheaval, ground breaking architectural or city structural changes, debated art installations, etc. Pick up a copy of the paper (or go back and print off pages from an online news outlet or local blog) and put it away to show your kids when they get older.
International cooking
Learn to cook a meal from your former home and involve your kids in the preparation. If you don't enjoy cooking, attempt to find a restaurant that can provide a memorable taste.
These suggestions can be done at any time. You can start them while still living in your host country or begin them years after moving on. The idea is to help your children forever remain connected to their unique childhood memories.
By Shelby Reynolds
Shelby Reynolds is an American currently repatriating to Seattle by way of Tbilisi, Bangkok, Seattle, Paris, San Francisco and one long, cold winter in Philadelphia. A mama to three lovely little bohemian spirits, she's a rememberer of every good moment. Shelby writes at anewbohemia.com and can be followed on twitter at @anewbohemia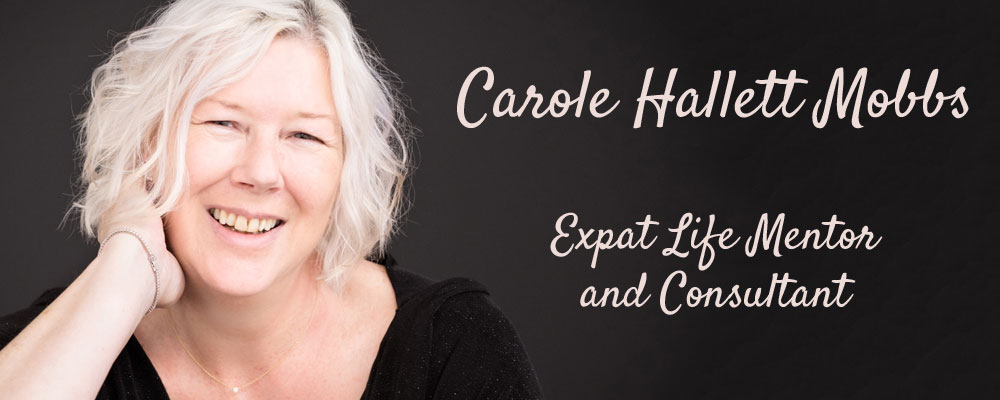 I can help YOU with YOUR move abroad
I offer one-to-one support and targeted help and advice to help YOU navigate your own expat journey. I can make sure you are well-prepared for expat life. Hop on a FREE call with me to find out more
Let's chat!