Inspirational quotes on change
Expat life is full of change. And sometimes, change can be scary. Here are some quotes about change to inspire you.
All changes, even the most longed for, have their melancholy; for what we leave behind us is a part of ourselves; we must die to one life before we can enter another. ~ Anatole France
Just because everything is different doesn't mean anything has changed. ~ Irene Peter
If nothing ever changed, there'd be no butterflies. ~ Author Unknown
Every beginning is a consequence – every beginning ends some thing. ~ Paul Valery
It's the most unhappy people who most fear change. ~ Mignon McLaughlin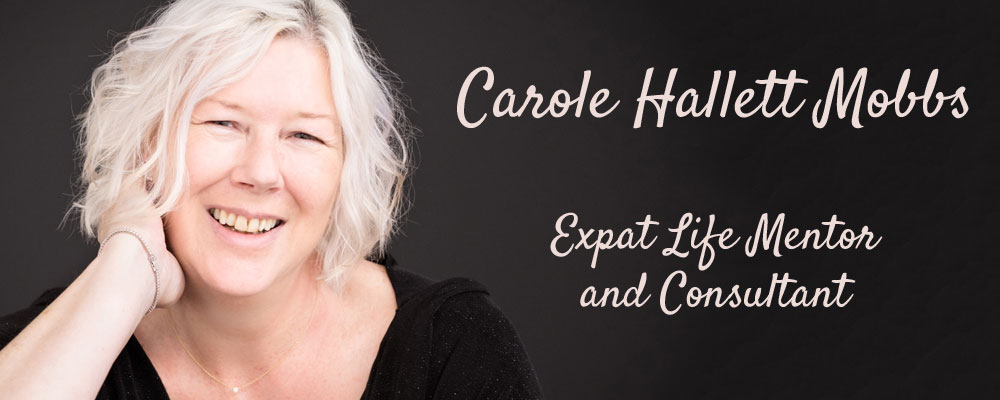 I can help YOU with YOUR move abroad
I offer one-to-one support and targeted help and advice to help YOU navigate your own expat journey. I can make sure you are well-prepared for expat life. Hop on a FREE call with me to find out more
Let's chat!