Quotes that focus on perspective and perception
Perception and perspective are subjects we looked at this week in relation to the Reluctant Expat articles. Perhaps these quotes will help focus your mind on altering your view point about your move abroad.
The difference between a mountain and a molehill is your perspective.
~ Al Neuharth
The only thing you sometimes have control over is perspective. You don't have control over your situation. But you have a choice about how you view it.
~ Chris Pine
Is the glass half empty, half full, or twice as large as it needs to be?
~ Author Unknown
Being happy doesn't mean that everything is perfect. It means that you've decided to look beyond the imperfections.
~ Friedrich Nietzsche
The difference between a stumbling block and a stepping stone is whether you are cursing your bruised knee or admiring the view.
~ Silent Owl
We don't see things as they are, we see them as we are.
~ Anaïs Nin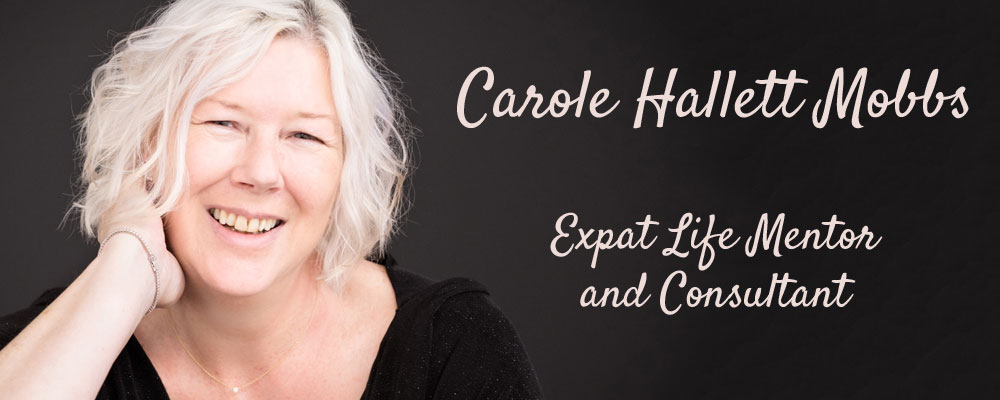 I can help YOU with YOUR move abroad
I offer one-to-one support and targeted help and advice to help YOU navigate your own expat journey. I can make sure you are well-prepared for expat life. Hop on a FREE CALL with me to find out more
Let's chat!