Travel quotes
There's always a place for great quotes about travel and travelling. Here are some favourites:
Traveling is not just seeing the new; it is also leaving behind. Not just opening doors; also closing them behind you, never to return. But the place you have left forever is always there for you to see whenever you shut your eyes. ~ Jan Myrdal
Travel and change of place impart new vigor to the mind. ~ Seneca
Travel is fatal to prejudice, bigotry, and narrow-mindedness, and many of our people need it sorely on these accounts. Broad, wholesome, charitable views of men and things cannot be acquired by vegetating in one little corner of the earth all one's lifetime. ~ Mark Twain
When preparing to travel, lay out all your clothes and all your money. Then take half the clothes and twice the money. ~ Susan Heller
If you reject the food, ignore the customs, fear the religion and avoid the people, you might better stay home. ~ James Michener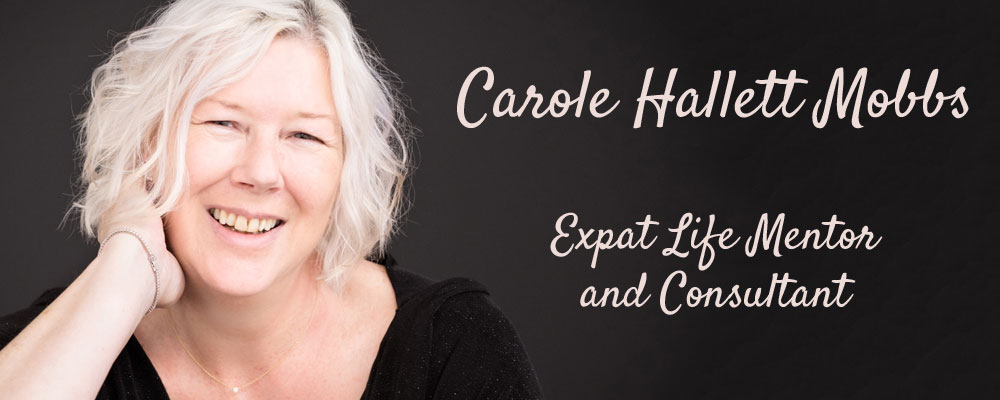 I can help YOU with YOUR move abroad
I offer one-to-one support and targeted help and advice to help YOU navigate your own expat journey. I can make sure you are well-prepared for expat life. Hop on a FREE call with me to find out more
Let's chat!