What do you use to keep in touch with your friends and family in other countries?
A selection of my Facebook community answered this question recently. It looks like modern technology is far outstripping more traditional methods of communication!
Facebook and email are the most used by far, while letters are rarely written at all. I can't say I'm surprised at the results.
My personal favourite, the telephone is oft unused as well. I can understand this though; international phone calls can be extremely expensive. But what a shame hardly anyone writes letters any more.
Methods used, in order of popularity:
Facebook
Email
Skype
Telephone
Text
Facetime
Letters
Blog
What do you use to keep in touch with people overseas? Are you one of the few who write good, old-fashioned letters or are you a fully signed up member of the Facebook generation?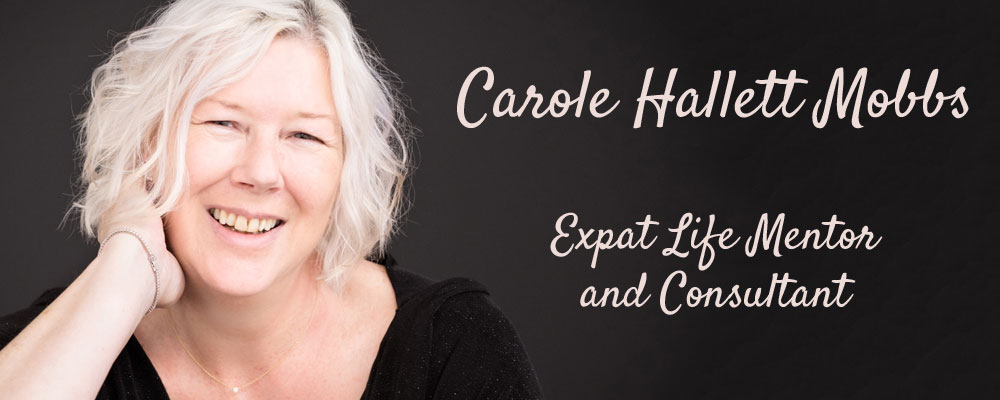 [x_callout type="center" title=" I can help YOU with YOUR move abroad " message="I offer one-to-one support and targeted help and advice to help YOU navigate your own expat journey. I can make sure you are well-prepared for expat life. Hop on a FREE call with me to find out more" button_text="Let's chat!" button_icon="comments-o" href="https://bookme.name/expatability/" target="blank"]