Quotes on friendship
As an expat, one of the most important – and difficult – issues to sort out is to create a new friendship and social circle.
Friends will become your new family; they will help you navigate your new life and provide comfort and laughs when needed.
Support your friends – even in their mistakes. But be clear, however, that it is the friend and not the mistake you are supporting.
~ Hugh Prather
Much of the vitality in a friendship lies in the honouring of differences, not simply in the enjoyment of similarities.
~ Unknown
Be careful the environment you choose for it will shape you; be careful the friends you choose for you will become like them.
~ W. Clement Stone
A friend is someone who understands your past, believes in your future, and accepts you just the way you are.
~ Unknown
The greatest healing therapy is friendship and love.
~ Hubert H. Humphrey, Jr.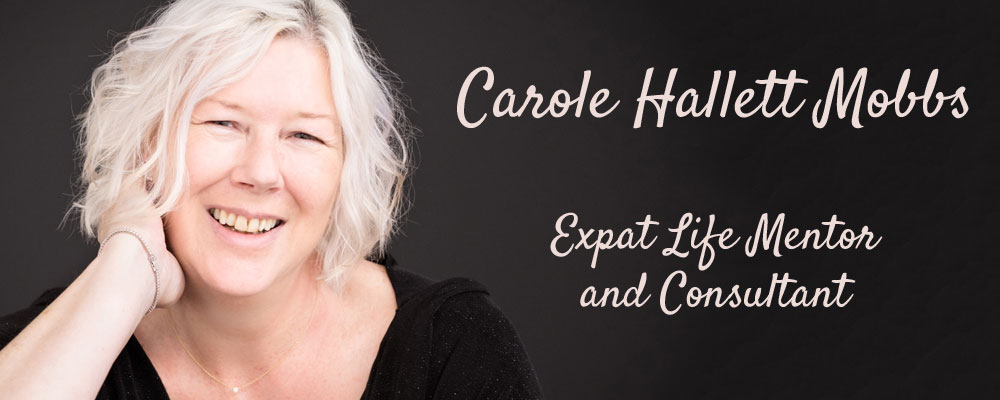 I can help YOU with YOUR move abroad
I offer one-to-one support and targeted help and advice to help YOU navigate your own expat journey. I can make sure you are well-prepared for expat life. Hop on a FREE CALL with me to find out more
Let's chat!