Stressed!
It's all been getting a bit much for me over the past few days with all the upheaval in my life – moving overseas again, sorting out my daughter's boarding school requirements and general day to day life.
As an attempt to reduce my anxiety I tried walking the dog, added more points to my ever-expanding to do lists, and generally achieving nothing very much. None of it worked, sadly.
So I looked for some words of wisdom to help put things into perspective a little.
In my particular situation right now, the following spoke to me and helped me feel a bit more sanguine about everything.
Quotes on overcoming obstacles
We must be willing to let go of the life we have planned, so as to have the life that is waiting for us.
~ Joseph Campbell
All great changes are preceded by chaos.
~ Deepak Chopra
Life's challenges are not supposed to paralyze you; they're supposed to help you discover who you are.
~ Bernice Johnson Reagon
Obstacles don't have to stop you. If you run into a wall, don't turn around and give up. Figure out how to climb it, go through it, or work around it.
~ Michael Jordan
One who gains strength by overcoming obstacles possesses the only strength which can overcome adversity.
~ Albert Schweitzer
And breathe!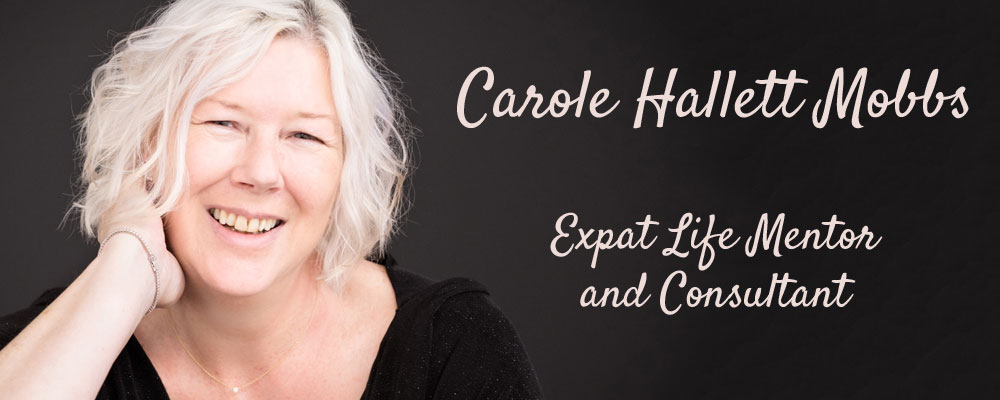 Don't get stressed! I can help YOU with YOUR move abroad
I offer one-to-one support and targeted help and advice to help YOU navigate your own expat journey. I can make sure you are well-prepared for expat life. Hop on a FREE call with me to find out more
Let's chat!