Jet lag in babies
This post explains how jet lag affects our bodies.
Don't forget to look after yourself so you're able to care for your little one to the best of your jet lagged ability. Here are some tips to help you get through jet lag with your baby or toddler.
How to help your baby with jet lag
Breastfed babies may take a bit longer to adjust to the new time zone as the mother's body will continue to manufacture milk according to the 'home' schedule for a while. Ensure you keep yourself well hydrated to keep up production and to reduce the impact of your own jet lag.
Try to feed your baby as much as possible during the new daytime, but expect to have disturbed nights for a while.
Keep the baby's room dark and quiet at night so their own circadian rhythms adjust.
Keep to any routines and rituals you have in place and encourage your baby to nap when it's nap time at your destination. Now is the perfect time to attempt that 'nap while your baby naps' system.
Don't worry that any permanent regression will occur to your sleep training efforts; it will just take a little longer to rediscover the sleep/feed cycle you're both used to.
Hang in there! It will get easier.
Jet lag in toddlers
The best way to deal with jet lag in toddlers is natural daylight and lots of physical activity. Spend as much time as you can outside in the fresh air. It's a great excuse to explore your local area and will do you all good.
Expect your toddler to wake up at odd times; these usually coincide with their main meal times in your previous time zone. (This is one of the reasons I found it easier to have two watches set to 'home' and 'new' time.) Try to ensure that they take most of their food during the day, but obviously don't refuse food if they're hungry at awkward times. Keep some healthy snacks to hand for the first two or three nights for the inevitable night-time awakenings. After this, milk should be enough to help fill and soothe your toddler back to sleep.
But do be prepared for sudden and complete wakefulness at times that don't coincide with 'normal' daytime. It will soon resolve itself, but is another reason to keep yourself as well rested as possible.
Remember that this too will pass.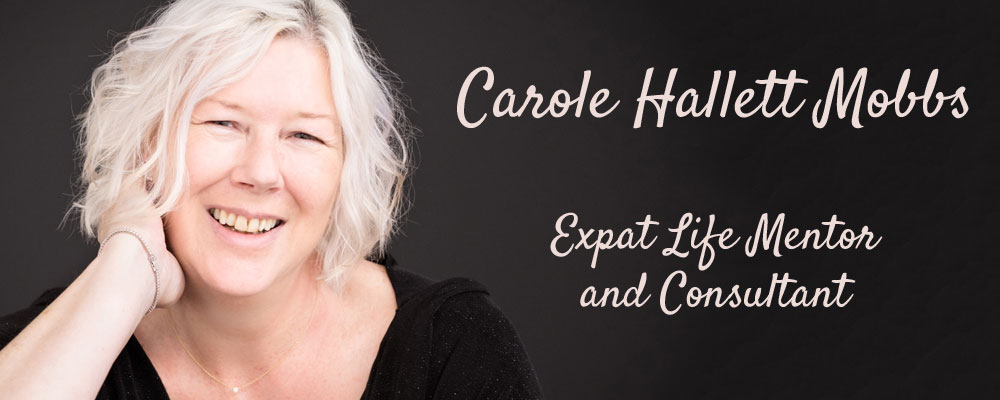 Find out how to prepare for the reality of relocation
I offer one-to-one support and targeted help and advice to help YOU navigate your own expat journey. I can make sure you are well-prepared for expat life. Hop on a FREE call with me to find out more
Let's chat!