After the Islamabad Marriott Hotel bombing 2008
Continuing the story from the previous post…
Emergency evacuation
So within moments of hearing the noise of the bomb blast, then putting on the television and realising the extent of the atrocity, we all knew it was only a matter of time before we were sent home.
It actually took a couple of weeks for the powers-that-be to make their decision – all families to leave (accompanying partners without children were allowed to stay) – and we were given two weeks to pack up and go. Stress levels were extremely high throughout the compound, tempers frayed and no-one knew what the future held.
Some people heard they were to be separated from their partners, as many families were split up with the (usually) wives sent home with the children while the (usually) husbands stayed on to work.
We were one of the lucky ones – because we were so newly arrived, my husband only needed to stay on for an extra few weeks before joining us back home.
The effect of the disaster on children
We were lucky in another respect. My two daughters were too young to really understand what was going on. The baby didn't really care where she was as long as she was with me or her dad. So far as she was concerned, moving to Pakistan and back again within a few months was just the latest adventure in her short life.
We were slightly more concerned about our elder daughter but she seemed to take it all in her stride – although her behaviour when we returned to England was pretty terrible for a while. Unsurprisingly really, her world had been turned upside down twice in a matter of four months.
But other friends with older children found things tougher
The school playground was full of "bomb" games as they tried to make sense of the situation in their own way. I know one of my friends found it hard not knowing how to explain what had happened to her 5 year old. After all, many of our children had spent a lot of time at the Marriott; all of them had known the doormen who always had a smile and a joke for them – the doormen who probably would have been amongst the first to die on the night of the blast.
Saying goodbye
Eventually we were all packed up and ready to go. The school (which closed permanently after we left) had a very sad farewell ceremony which included the children all putting some of their work into a time capsule, with the hope that one day things will be peaceful enough for expat children to return.
Many of us had employed helpers who acted as childminders and had become extremely fond of the children – saying goodbye to Ansa was one of the saddest moments of the whole experience for me. I still think of her often when I use one of the delicious curry recipes she gave us as a farewell gift.
Memories are hard to lose
It's been a few years since we were officially "evacuated" out of Islamabad but the memories have stayed. I can't say it is something I would ever want to go through again but at the same time I am glad that we had the chance to spend at least some time in such an amazing country.
We had a very unsettled time until finally we were told we would be posted to St Lucia. Sounded good at the time…but that's another story!
By Clara Wiggins
Clara's background is in journalism and diplomacy – she worked on regional newspapers overseas and in the UK before chucking it all in, travelling round the world and then joining the Foreign Office. The daughter of a diplomat herself, she has seen the "expat" experience from all sides, including during her own posting to Jamaica and more recently as a trailing spouse in Pakistan and St Lucia. She is now settled back in the UK and divides her increasingly busy schedule between looking after her two young daughters, training as an antenatal teacher, working in a part-time office role and planning her next project – a "rough guide" to being a trailing spouse". She loves writing and just wishes there were more hours in the day.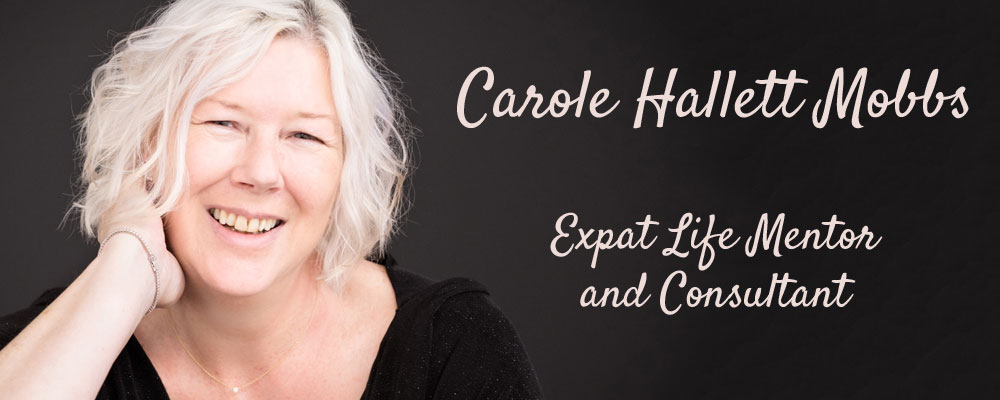 [x_callout type="center" title=" I can help YOU with YOUR move abroad " message="I offer one-to-one support and targeted help and advice to help YOU navigate your own expat journey. I can make sure you are well-prepared for expat life. Hop on a FREE CALL with me to find out more" button_text="Let's chat!" button_icon="comments-o" href="https://bookme.name/expatability/" target="blank"]