Moving abroad with kids – what to take on the plane
What tips do frequent travellers offer for when you fly with kids? Yesterday I posted the following question on my Expat Child Facebook page and the replies were so good I decided to bring them here.
"What vital items do you pack in your carry-on bags when you're flying with your children?"
Julie – It depends on their age, but I always pack one item that I feel reasonably confident will calm them down. Like a favourite movie – whether on an iPod, tablet or portable DVD player. Also, for my picky girl, we make sure we have good, filling snacks (like granola bars) that will keep her full in case she won't eat the airplane meals. Great question … looking forward to reading more responses.
Suzanne – The x-box. Obviously didn't use the x-box on the flight over, that was the kids major essential item whilst waiting for our container to arrive. Most of our flights by plane have been long haul and whatever their ages we've relied on the on-board entertainment. When they were younger favourite toy and colouring in.
Caroline – Wet wipes !!!!!!
John – lots of Calpol!!
But by far the best suggestion is this one…
Clara – We ended up stuck at Miami airport for a day after our flight was cancelled due to a hurricane – but because we had already checked in we had to hang around to wait for our baggage (Miami airport, as anyone who has been there knows, is one of the most chaotic airports in the world – so we knew this would take a while…).
We had the usual pens, paper, colouring and sticker books to keep our daughters – then aged 4 and 2 – amused but after a few hours, they were getting pretty restless.
Luckily, we remembered a pair of fairy wings we had stuffed down the back pocket of one of our bags at the last minute – I can't for the life of me remember why we took fairy wings to Florida but there you are. Our youngest daughter happily twirled around the concourse in them for the next hour or two, not only keeping herself amused but opening up conversation with all the other very bored and fed up waiting passengers. Our conclusion? Never travel without a pair of fairy wings!
So now you know. Pack fairy wings!
Technology has made a huge difference to longhaul travel with the endless waiting around in airports and long flight times. Regardless of what you think of technology, sometimes you just have to go with the flow in order for you, and your fellow passengers (don't forget them!) to have a peaceful flight.
I very reluctantly bought a Nintendo DS for my daughter when she was about seven years old. I really didn't want her to get into the  technology world that early, but I was due to fly with her on my own from the UK to Japan. That's a twelve hour flight with the mandatory two or three hours waiting around in the airport beforehand. And she is not a patient child! It made the journey with her so much easier – for her, for me and for the rest of the passengers – and was a great buy.
What is your 'must-have' item when travelling with youngsters?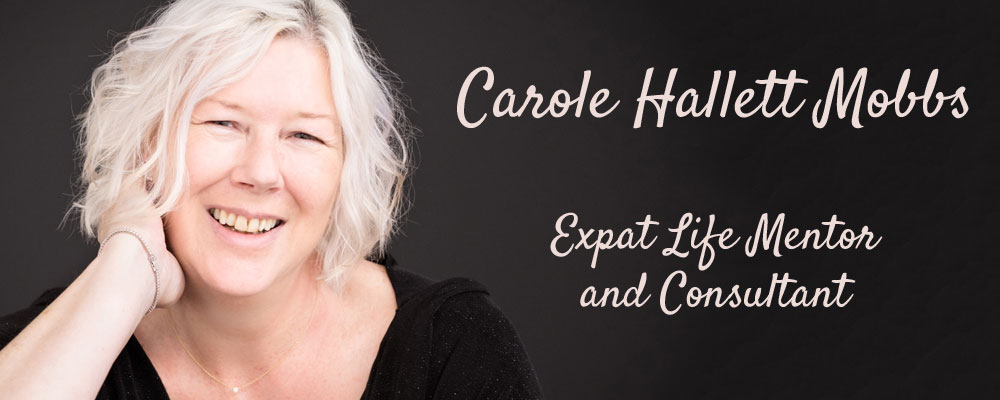 Find out how to prepare for the reality of relocation
I offer one-to-one support and targeted help and advice to help YOU navigate your own expat journey. I can make sure you are well-prepared for expat life. Hop on a FREE call with me to find out more
Let's chat!