Why I am teaching my 4-year old to read and write
When to teach your child to read is definitely a hard decision. I have heard arguments on both sides of the spectrum ("They're not ready until they're around 7 years old" vs. "You should start as early as possible otherwise they won't learn it properly and will hate reading"). I used to lean towards the "let them be kids first" side, and I still think it's just good to wait until your child is ready.
So it came as a great surprise when my then 1,5 year old daughter came to me and asked me what's that on my T-shirt. "That's an "O"- I explained. The "O" was shortly followed by "A", "E", and generally other vowels.
Be led by the child
She wanted to know more and more letters, and we shortly considered how to do this. She speaks three languages, but with letters, she would be confused. For example, she would point to the letter "T" and say "tata"-Polish for daddy, and then show my husband the same letter and say "papa"! So we devised a list of words that would start with the same letter in both our languages. Names were the easiest, but we figured out some more words- for example we had "K is for Klara", J was for Julia", "M was for mama", and "T was for tiger" (tygrys in Polish, Tiger in German), and so on.
We started teaching her numbers, too. Letters took more time, but she could count to 10 in Polish before I knew it, and then she learned the same in German with my husband. She also learned to count to 10 in Dutch at daycare.
Even though I was worried at first (she's supposed to be playing! And be a child!), I actually enjoyed doing this. I found myself spending a lot of quality time with her, and her vocabulary increased, to finally explode around 3 years of age. Her interest in letters came and went, to surface back at the same time.
An aid to pronunciation
But there was another reason behind our decision to teach our daughter to read and write. Her speech wasn't as clear as it should have been. I hoped that recognising the sounds separately from each other rather than mixed together as words and sentences would help her pronunciation. And it did.
I started reading about the different methods of learning to read, for example the global method. I found arts and crafts connected to learning letters, and tried to do them with her. It was fun, but it was always short-lived, for both of us. I am no crafter, so I turned to technology. My father gave me his old tablet, and I downloaded lots of fun apps and games in Polish. She loves them! With the iPad, her interest in reading and writing has increased. I also let her type on my computer. She can read and type (and write) several words, including her name, her sister's name, "mama", "papa" and "tata". If I tell her how to spell something, by telling her the letters (M-I-L-K), she can write that, too. She has recently "written" her name in colourful blocks-each letter had a different colour, and she remembered to use white for the two A's in her name. Whatever I'm doing, it seems to be working.
For my 2-year old, it started with the same t-shirt, and I didn't even hesitate. She plays with her older sister on the iPad, and also knows several letters. She is also learning to count. Having a big sister is great help, too! I don't expect them to read and write just now and that's OK. This can wait. I just want them to have fun and learn at their own pace.
However, I believe that all parents have their reasons to introduce certain activities at a certain age and these are mine. What about you? Did you start teaching to read and write early, or did you wait? What were your reasons behind your decision?
By Olga Mecking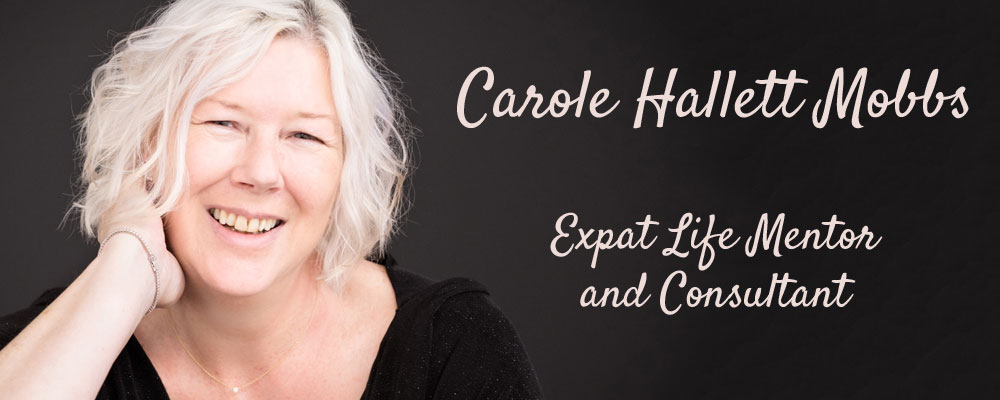 I can help YOU with YOUR move abroad
I offer one-to-one support and targeted help and advice to help YOU navigate your own expat journey. I can make sure you are well-prepared for expat life. Hop on a FREE call with me to find out more
Let's chat!