When you cannot, or choose not to, move abroad
As I watched a recent episode of 'A Place in the Sun', 'Home and Away' or 'Winter Sun' I was thinking about the expat lifestyle and the richness of living abroad, making new discoveries and immersing oneself in the new language of a new country and new life.
I had done this once before and thoroughly recommend it. Now as a mother and wife married to a monolingual Brit who wants to stay put in the UK (for the time being – another blog) I am not able to move freely to a new country but I am not going to let that defeat me in my quest for my kids' bilingualism, so what should I do?
Living in London I am lucky to live alongside most if not all the various different cultures in the world.
Alternative language immersion
Here are my top five tips to enjoying alternative language immersion in London or any city:
1) Find a playgroup in the target language
Not only will you hopefully make new native mummy friends, your child will see how normal it is for you to talk the minority language with others and be inclined to do the same. It may be necessary to learn the language and joining will be good motivation to start.
2) Enrol your child in the language Saturday school class
If this is possible; this is particularly difficult where parents have shared care arrangements. It may be possible to come to an arrangement with the group or the other parent to ensure consistency.
3) Find any language music language learning class by trained and qualified teachers
They will know how to encourage communication in the language of choice, you may also meet other families with the same goals which leads to friendships, play dates in the target language or general support for your aims.
4) Set up play dates with other native speakers
Linked to points 1, 2 and 3; once you start to make friends you will find kindred spirits, meet other families similar to yours and see who your children gravitate to.
5) Read to your child and speak to him in the target language
If you are in the majority country ie. the UK, speak to your child in Spanish, and the other way around if you are in Spain. Whatever you decide, whether you 'use the time and place' or 'one parent one language' method, do what is comfortable and appropriate for your family.
If you are not yet fluent in the language, pick out dual language books or stories that are well known in English I.e. 'The Hungry Caterpillar', 'We Are Going on a Bear Hunt', or 'Goldilocks', you will be surprised how much of the language you will pick up as well.
You could also shop in the language; here in London we have a Latin quarter, we have native restaurants, so use the world around to find reasons to speak that language!
By Audrey Antoine-Hart
Audrey is a mother raising bilingual kids, qualified language teacher and founder of Bilingüebabies, a programme of learning Spanish through music, dance, games, and crafts. See www.bilinguebabies.com for more information, learning tips and locations of classes.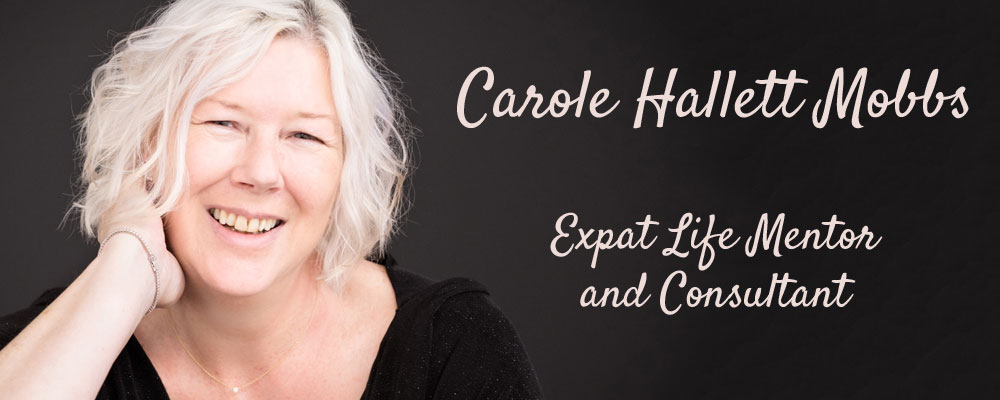 [x_callout type="center" title=" I can help YOU with YOUR move abroad " message="I offer one-to-one support and targeted help and advice to help YOU navigate your own expat journey. I can make sure you are well-prepared for expat life. Hop on a FREE call with me to find out more" button_text="Let's chat!" button_icon="comments-o" href="https://bookme.name/expatability/" target="blank"]