Kids experience culture shock too
On the whole, most children are more resilient to change than adults. However, culture shock can strike children in its own special way. Depending on your child, you may have different experiences of course, and your child will indicate culture shock in different ways.
Watch out for changes in behaviour, such as becoming more withdrawn, 'acting up' and mood swings. Often the most commons sign is, "I want to go back to XYZ!" – usually the last country they lived in. Children aren't really able to look forward in time; they can deal with the 'now' and reference backwards, to the past and the familiar. This is valid for all ages, really, but most particularly for little ones.
Encourage your child to talk about whatever might be bothering them and really listen to their answers. You may need to read between the lines to discover what the problem is.
What causes culture shock in children?
Culture shock in children can be caused by all sorts of things we may not, as adults, think about. Discuss issues and never keep anything from your child and you will go a long way to minimising culture shock. For example, don't tell your child their friends from home can come for a visit if this is not feasible for whatever reason. Don't tell your child you'll be moving back home 'soon' if you aren't.
Prepare before you relocate
Prepare your child for their new home country by researching as much as possible about everything you can think of. Ask your child what they want to know about and work together, if possible, to find the answers.
Say goodbye
Ensure your child understands the move is happening. Proper goodbyes make the transition real and help the moving on process. For expat families who relocate regularly, learning to say goodbye is something their children will need to face from a very early age.
Think like a child
Often one of the main problems, especially with very young children, is the difficulty they have comprehending distance and time. They may believe their old friends from their previous home can just pop over for a visit; they may not understand that they aren't on holiday and that this is their new home now. All you can do is be honest, talk it through, and use plenty of distractions to encourage positivity towards the new home.
Unfamiliar surroundings
Inside your new home you can help your child to settle quickly by making their room as familiar as possible. In fact, it's not a bad idea to create a little 'bubble' of familiarity in your home for those times when everything, including culture shock, becomes overwhelming. Have some well-loved DVDs available so they chill out and relax. Yes, you may well want them to integrate fully in the new culture, but everyone needs a bit of 'down time' and stress relief sometime.
New language
Not understanding what everyone is talking about is one of the biggest causes of culture shock amongst adults and children alike. If your child learns a few words of this language before you arrive, it will help. If you intend for them to attend a local school, make language learning before you arrive a priority. Your child's integration and social life will depend on it from the very start.
Climate
Climate changes are obviously beyond your control too. But you and your children will acclimatise in time. Don't forget the correct clothing!
Different food
The unavailability of familiar food is often one of the first things your child will notice when you're in a different country. Take a box of their favourite breakfast cereal when you travel so that's one less thing to wrangle over to start with! While they will soon get used to the new menus, it won't harm them to have a treat from your own country from time to time. Enlist the help of friends and family to send the occasional goodie box from home.
The more you prepare for the change in life, the better your child – and you – will adapt! Culture shock isn't something everyone experiences, but better to be prepared.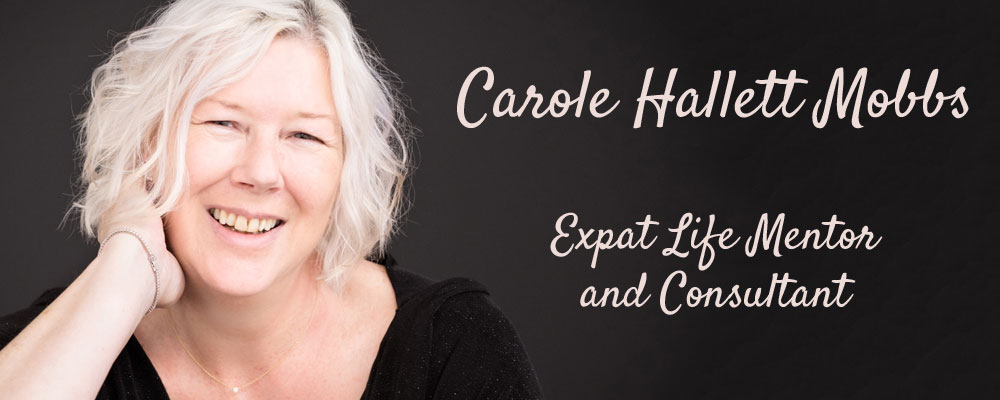 [x_callout type="center" title="Find out how to prepare for the reality of relocation" message="I offer one-to-one support and targeted help and advice to help YOU navigate your own expat journey. I can make sure you are well-prepared for expat life. Hop on a 1-1 call with me to learn how" button_text="Let's chat!" button_icon="comments-o" href="https://bookme.name/expatability/" target="blank"]