Moving home after living overseas as a child
In response to the articles about of self-harm in TCKs and expat teens, Rianne Cornelisse wrote the succinct and perceptive comment on the subject that I published here. In her comment she referenced a paper she wrote on the subject of expat child traumas. She has kindly given me permission to republish it here.
My name is Rianne Cornelisse, I first re-entered the world of expats after I finished University. (I was born in Canada, but lived most of my life in the Netherlands.) I graduated as a Master of Science in Orthopedagogiek at Utrecht University. A pedagogue is a social scientist specialised in youth care and development.
My parents were expats in Qatar, I visited them whenever I could and this is how I met a lot of young people, expat children, who had started their (student) lives in the Netherlands.
Adapting to 'home'
Apart from the social interaction as young adults I found myself in a privileged position to learn first-hand from their stories, what it means to be an expat-child and starting to live in their 'home country".
I wondered how they experienced this. At first they sounded very enthusiastic… The schools in The Netherlands are great, the typical Dutch foods like stroopwafels, drop and hagelslag are always available, and – of course – the night life and the freedom that comes with entering University. However, as the conversation went on they all experienced some difficulties as well. Although they had been relocating their whole lives and are specialised in adapting to new surroundings, the "homecoming" – or maybe leaving the expat community – can be one of the most difficult relocations of all.
Where the following question is a very common question to ask somebody you're getting acquainted with, expat children might just dread it…
Where are you from?
"Where are you from?" For a 'Third Culture Kid' this is an almost impossible question to answer… They can answer it in a short or a long way, depending on how interested the youngster thinks the other person is, or how motivated he/she is to tell the 'whole story'.
The other question the youngster is likely to ask him- or herself – in the period after the excitement of being 'free' has subsided is the question: "Where is home??" Within the expat community, the answer was more clear; 'the home country' of the parents and relatives.
Once in that so-called 'home country' with the foresight of having to build a live of their own, it often doesn't really feel like home at all, in contrast to the expectations from family, parents and most of all the youngster.
Unwritten rules of culture
The (youth) culture and unwritten social rules of their 'home country' appear not to be so clear to the youngster. They will feel lonely at times and they will also feel like an outsider who hasn't got a clue about what's happening around them! They look and talk like a locals, but they are not. This may come as an ugly surprise. Especially since the adolescent is already in a phase of identity development. In this phase there is a strong urge to be socially accepted and be a successful youngster.
I started to take more interest in these young people. As mentioned I got acquainted to many of them when visiting my parents abroad. And as my interest grew I studied the behavioural science to this aspect from a professional point of view. To theoretically explain, what goes on when child is growing up abroad and is then entering University in the "home country", I like to use the ecological theory of Bronfebrenner. (This theory demonstrates the many layers of influence in an  expat child's life and Rianne likens this to a tornado.)
Going 'home' is not easy
So what to do? In my opinion, it all starts with the acknowledgement that coming 'home' is not going to be as easy as we thought it would be. It is important not to keep up appearances and to be open about the fact that it is a big step for the youngster to leave the safe haven of the family, the expat community and becoming independent in a different country. There is some challenge in going home!!
It's not a failure if the youngster finds it (very) hard to build up a life in the home country of the parents. It is actually completely understandable. And although they may not admit it at first, they maybe, just maybe, need a little more help than they expected.
Republished with kind permission of Rianne Cornelisse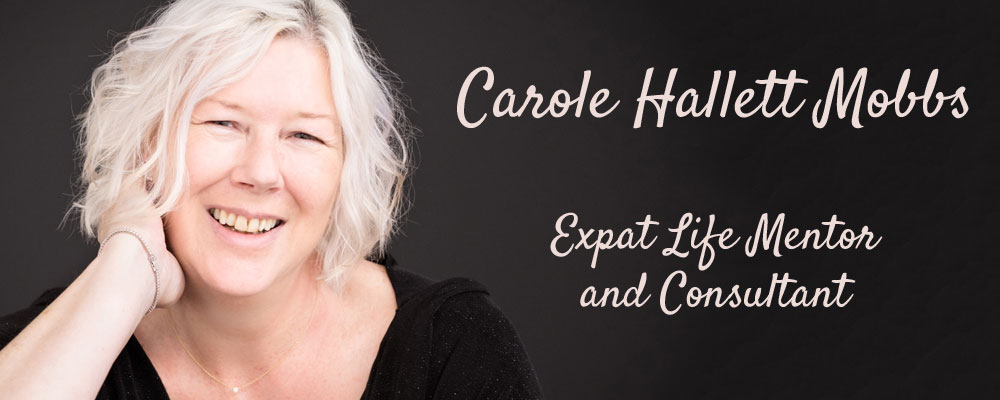 Find out how to prepare for the reality of relocation
I offer one-to-one support and targeted help and advice to help YOU navigate your own expat or repat journey. I can make sure you are well-prepared for your new life - wherever it may be. Hop on a call with me to get real tips and advice
Let's chat!