Language infographic
We've looked at which are considered to be the easiest of languages to learn for native English speakers, and also which are the 'best' or most useful languages to learn for business. But which are the most difficult languages to learn?
Some languages can be trickier than others. For native English speakers, the difficulty level of a new language depends on a variety of factors. So which are the most difficult to learn? And which languages would you be able to master in under a year?
View the infographic below to learn more.
Via: Voxy Blog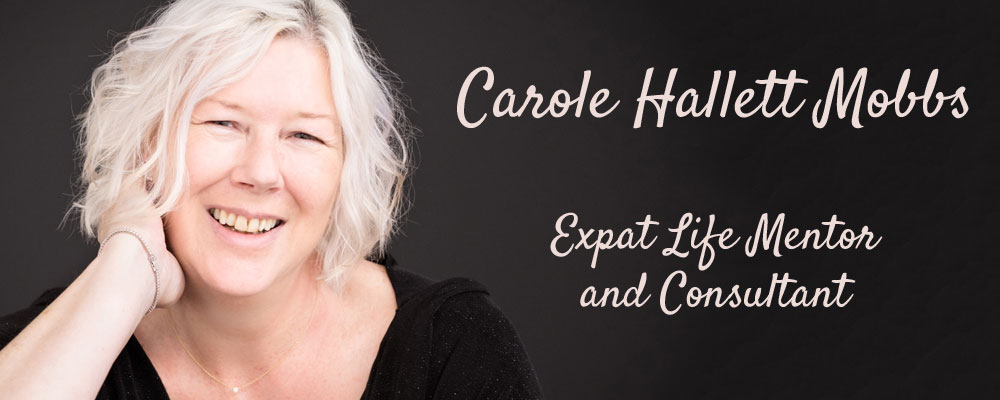 Find out how to prepare for the reality of relocation
I offer one-to-one support and targeted help and advice to help YOU navigate your own expat journey. I can make sure you are well-prepared for expat life. Hop on a FREE CALL with me to find out more
Let's chat!