10 types of expats
People move abroad for various reasons. This chart shows the ten expat types that can occur.
Maybe you'll recognize some of your expat friends in our descriptions – or even yourself. So, which expat type are you?
Click image to enlarge!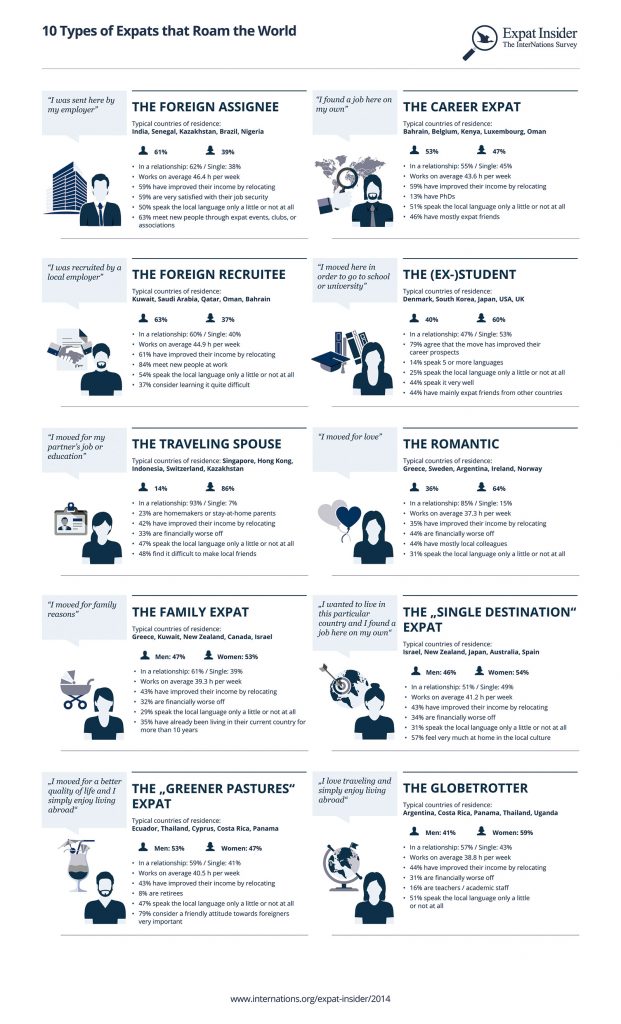 Via http://www.internations.org/expat-insider/2014/expat-types
How to Expat
If YOU want to move abroad, but you're not sure how to get started, I've created a 5 day programme just for you! Looking at the Why, When, Where and, of course, How of moving and living abroad. Five days of vital information to help you make your living overseas dream come true.
Find out more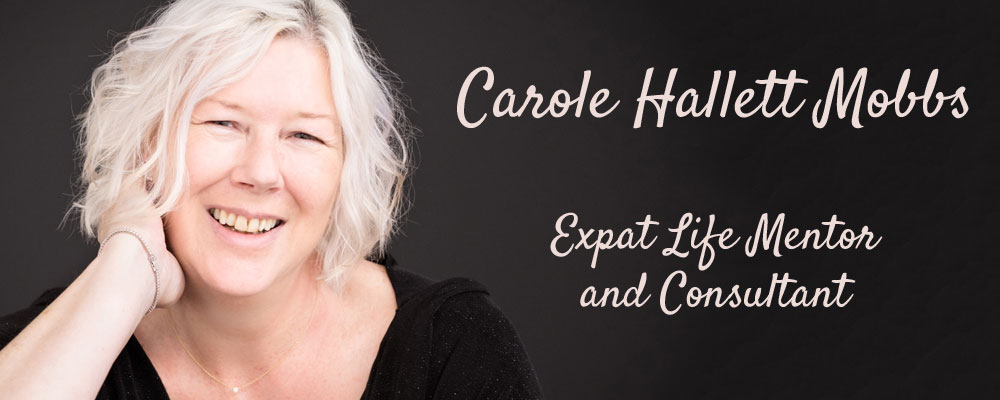 I can help YOU with YOUR move abroad
I offer one-to-one support and targeted help and advice to help YOU navigate your own expat journey. I can make sure you are well-prepared for expat life. Hop on a FREE call with me to find out more
Let's chat!