Packing tips for moving house
Although I highly recommend a professional packing service, not everyone wants to use this option.

If you prefer to pack your effects yourself here are ten tips to help your relocation go smoothly.
Get many more boxes than you think you need. You always need more boxes than you expect, especially in the kitchen.
Label each box with its contents and also which room the box is to go in on arrival. Number the boxes and assign a room in your new house to each box number to make life easier for you in your new home.
Most rooms should have an 'Open First' box. Make sure it's easy to find by using colourful tape or other markers. Into this pack items you'll need on your first day and night (or week!) so include items such as towels, mugs, special toys and so on.
Put bedding into one box and mark it clearly so you can make up the beds on your arrival at the new home.
Be methodical. Empty one room first before moving onto the next room. Leave the kitchen until last.
Use plenty of packing material such as bubble wrap or newspaper, especially when packing breakables. You can also use clothing, towels, bedding or other soft furnishings to provide extra padding.
Don't overfill boxes. You don't want them too heavy to lift so mix heavy items such as books with something light but bulky, like cushions or clothing.
Leave the kitchen until last. You can survive a few days without most items except food and drink.
In your new home, unpack the kitchen first so you have refreshments readily available. Next, unpack your bedding and make up the beds ready to fall into after a long day. Then unpack room by room.
An 'Essential Box' is a great idea; pack it with a kettle, tea, coffee, long-life milk, toilet rolls, etc. It's always nice to include a little treat in this box too, so include some nice biscuits, chocolate, and wine.
What would go in your 'Essential Box'?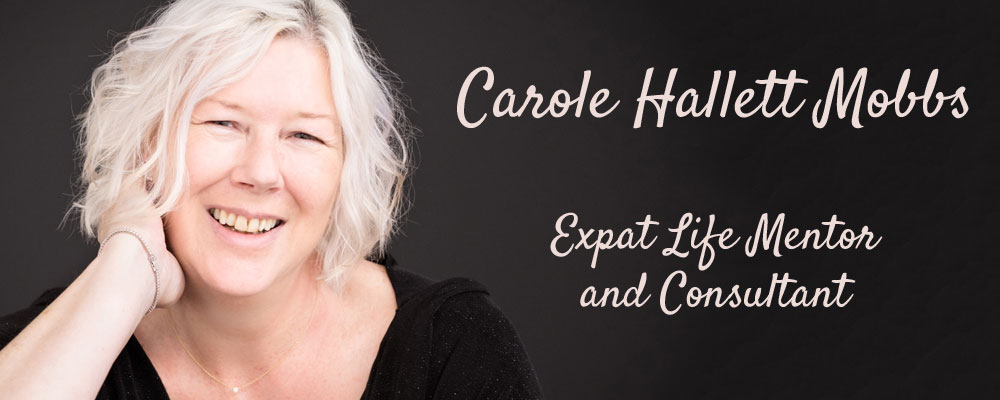 I can help YOU with YOUR move abroad
I offer one-to-one support and targeted help and advice to help YOU navigate your own expat journey. I can make sure you are well-prepared for expat life. Hop on a FREE CALL with me to find out more
Let's chat!