Trips back to your home country
How often do you travel back to your home country for holidays? Can you actually call them holidays?
Expats who move regularly are more likely to refer to their passport country as 'home' than people who emigrate permanently. However, both will probably have friends and family there, so how do you balance trips to your home country with trips in your new country and nearby locations?
A lot depends on how far the journey is, how much holiday you have available and how much money you can spend on these trips. When you have school age children, all their school holidays seem to get used up either by having people come to visit you, or by you visiting them, meaning you don't get a 'proper' holiday. And of course, when you work, there are only a certain number of days you can have as vacation or leave. Using it all up to visit your home country can seem an awful waste, at times, especially when you live in a place close to amazing new holiday destinations.
'Guilt trips'
Most expats don't consider trips home as holidays.
Most expats don't even consider those trips home as holidays. There can be a lot of expectation and pressure to trek around the country visiting each and every friend and relative, leaving you very little time for yourself.
Be aware, this is not a relaxing holiday; it's a living out of a suitcase and staying with friends or relatives for a day or two here and there and spending a lot of time on the road. Be prepared for your trips back to be an exhausting schedule. For some reason, many people will expect you to visit them, rather than them come to wherever you are.
But you do have options; they may not suit all family set-ups but don't feel you have to please everyone all the time.
Planning is vital
Before your visit, decide how much socialising you're prepared to do and who you can reasonably meet up with and let them know your schedule.
Set up a base camp
Base yourselves in one place and let everyone come to you.
One decision used by many seasoned expats is to base yourselves in one place and persuade everyone to come to you. Otherwise you'll spend the entire time speeding from one visit to another which is exhausting.
Arrange family get-togethers where everyone travels to meet up in one place at the same time. This saves hours travelling around visiting people one-by-one and you get to have a great party as well. Choose a location and tell everyone where and when you'll be there and let them come to you. You can set aside additional time to see anyone special.
Another option commonly used is to rent a house or caravan somewhere. You stay there and have a bit of a holiday while inviting your friends and family to visit your temporary abode. This works even better if it's based near to them as it will be easier for you to visit them and you won't have to live out of your suitcases and sleep in spare rooms.
Remember, relationships change
Being an expat certainly does show you who your real friends and true family are!
It's worth recognising that when you live overseas, one of the consequences is that your children will have a different relationship with their grandparents and other relations. Not worse, just different. More distant relatives tend to become more distant. Relationships change. People you
think
would want to see you regularly may decide it's too much bother to travel to you, which is hurtful of course, but it happens. Others who you wouldn't expect to be able to visit manage pull out all the stops in order to do so.
And then of course, there are the distant friends who suddenly become your best mate as you can provide them with a cheap holiday in your new country…
Being an expat certainly does show you who your real friends and true family are!
Although trips home are expensive and hard work, meaning holidays elsewhere are fewer and shorter, it is good for your children to build relationships with their family and to understand where they're from.
Ultimately, it comes down to doing what is best for you and your family.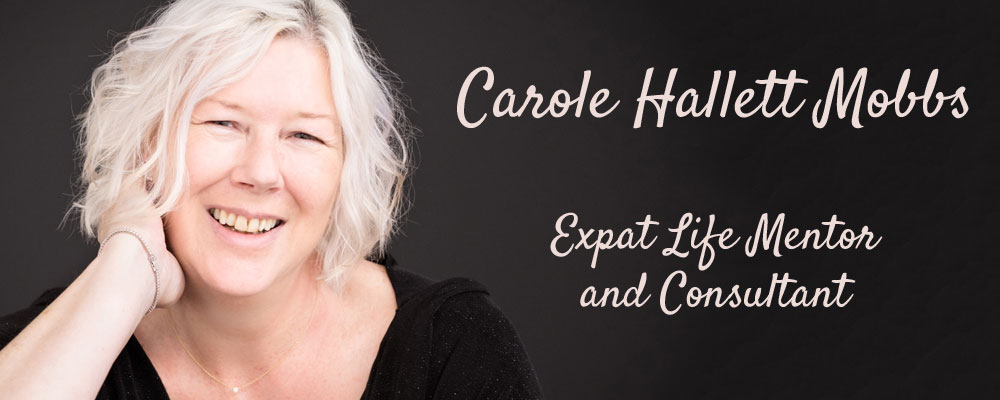 I can help YOU with YOUR move abroad
I offer one-to-one support and targeted help and advice to help YOU navigate your own expat journey. I can make sure you are well-prepared for expat life. Hop on a call with me to find out more
Let's chat!