Quotes on homesickness and home
The post "Where is Home?" prompted a comment from the Expat Archive Centre which mentioned the word hiraeth.
They kindly linked to this page which explains more about the concept of hiraeth; homesickness, specifically for Wales. Unfortunately I can't play the video as I'm outside of the UK, but there's a transcript you can read if you are also unable to view it.
If you're experiencing a bout of hiraeth or homesickness, perhaps these will help.
You can never go home again, but the truth is you can never leave home, so it's all right.
~ Maya Angelou
Maybe you had to leave in order to really miss a place; maybe you had to travel to figure out how beloved your starting point was.
~ Jodi Picoult
Our native soil draws all of us, by I know not what sweetness, and never allows us to forget.
~ Ovid
Home is a name, a word, it is a strong one; stronger than magician ever spoke, or spirit ever answered to, in the strongest conjuration.
~ Charles Dickens
Home is a place you grow up wanting to leave, and grow old wanting to get back to.
~ John Ed Pearce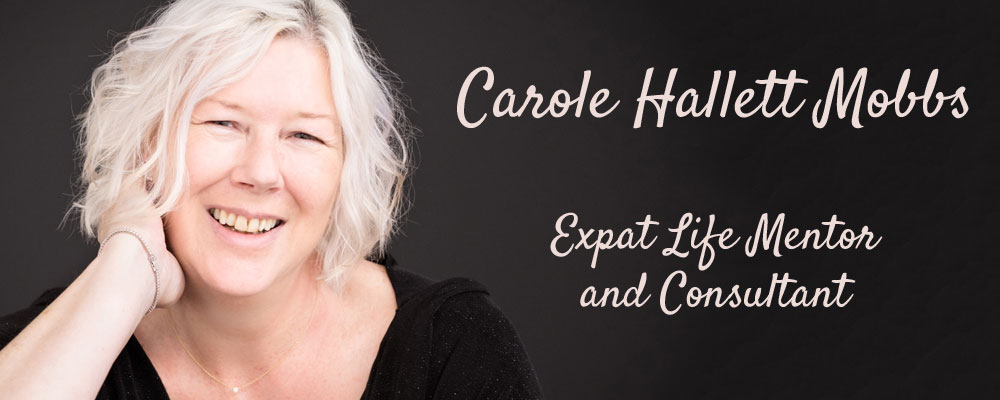 I can help YOU with YOUR move abroad
I offer one-to-one support and targeted help and advice to help YOU navigate your own expat journey. I can make sure you are well-prepared for expat life. Hop on a FREE call with me to find out more
Let's chat!