What you must not ship abroad
When packing for your move abroad there are certain items that should not be packed into your shipment. Because this shipment is not accompanied by you certain items that need to be declared upon entry to your new country are prohibited from being packed. And other items are just plain forbidden.
Some items are banned from importation into other countries.
Certain items can be imported as long as you have the correct paperwork.
Other items should be carried as hand luggage or checked-in baggage on the plane.
Certain goods wouldn't survive the long journey through a huge range of temperatures and valuable items such as jewellery and important documents shouldn't be packed but carried with you on the plane.

Banned, restricted and hazardous items
Basically these 'must not ship' items are split into three types; banned, restricted and hazardous.
Banned items are… well, banned.
Restricted items usually require extra paperwork and have to be personally declared at customs in the destination country.
Hazardous items are any items which may be dangerous to life, health or property.
What is prohibited from shipping overseas?
Do not assume this list is full and accurate for the country you are moving to! It's a guideline and each country has laws that change regularly.
Whilst this list is not exhaustive, these items usually appear on all country's import laws. All countries prohibit or restrict the importation of certain goods; it's up to you to take note of your destination country's import laws and regulations. For further information do your own, independent research and speak to your removal company.
Weapons: guns, swords
Aerosols and other pressurised containers: e.g. hairspray, shaving cream, antiperspirant and insect repellent
Foodstuffs, including dried and tinned food
Alcohol
Tobacco
Corrosives: e.g. batteries
Explosives: e.g. fireworks, ammunition.
Inflammables: e.g. nail varnish, paint, lighter fuel, matches.
Drugs or medicines: carry these with you with paperwork from your doctor
Animal skins: clothing, shoes or ornaments made from skins, or the by-products of endangered species
Vegetable matter: e.g. plants, bulbs, seeds, soil, sand
Pornographic material
Radioactive substances
Poisons: e.g. pesticides, bleach, mercury thermometers,
While I haven't been able to put links in for all countries of the world (!) these will give you guidance. Please feel free to add any further official links in the comments below.
Australia: http://www.customs.gov.au/site/page4369.asp
UK: http://www.hmrc.gov.uk/customs/banned-restricted.htm
South Africa: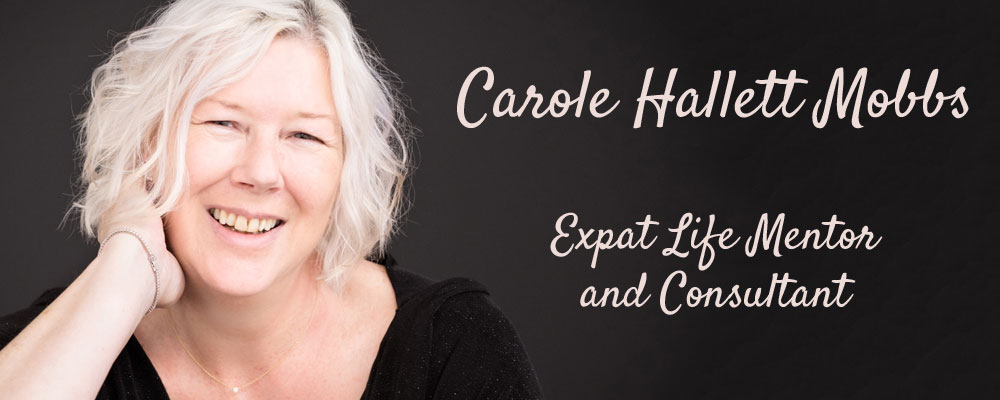 I can help YOU with YOUR move abroad
I offer one-to-one support and targeted help and advice to help YOU navigate your own expat journey. I can make sure you are well-prepared for expat life. Hop on a FREE call with me to find out more
Let's chat!