5 key points when moving abroad with children
Parents: moving overseas with kids doesn't have to be a nightmare – it truly doesn't!
Remember, you are moving by choice. Your kids are not. It is only fair you take them into account in all aspects and let them participate in many.
You must prepare them and allow them to participate sufficiently and enough time in advance for them to process.
Don't assume anything. If they don't ask you, ask them. Initiate communication.
It is your obligation to provide for them and any contingency that may affect them. You are the parent. Be responsible in your guidance, your actions, and your ability to provide. These things must never be left to chance.
Your child will trust you if you take the steps outlined in the following articles. Trusting you is the key to accepting your decision and learning to live fully, love you and themselves, and feel they belong no matter what their destination is.
A note from the expat kid who authored this:
I'm Charis and I lived as an expat kid my entire life and now I'm the mother of one. I've shared this with you fully from my own experience and it truly comes from the heart. I'd like you to know that you can help your children and yourselves avoid much undue pain and confusion.
Please take the time to talk about these issues with your kids. Identity crises are too common among expat kids. You can help them understand your lifestyle, the reasons you move, and that it's OK to be a global citizen. Point out the advantages and privileges of experiencing different cultures and what this can mean for their future. Don't assume they'll love traveling. Don't force them to love traveling. But do help them find a way to love themselves. They need to know how valuable, meaningful and precious they are.
Your kids should never associate their self-worth with where they live or where they are from (or not knowing how to answer that).
Republished with kind permission from Charis Barks via Moving overseas with kids? Expat parents get 20 pointers from an expat kid now!
This is part of a series extracted from a larger blog; the whole series can be found here…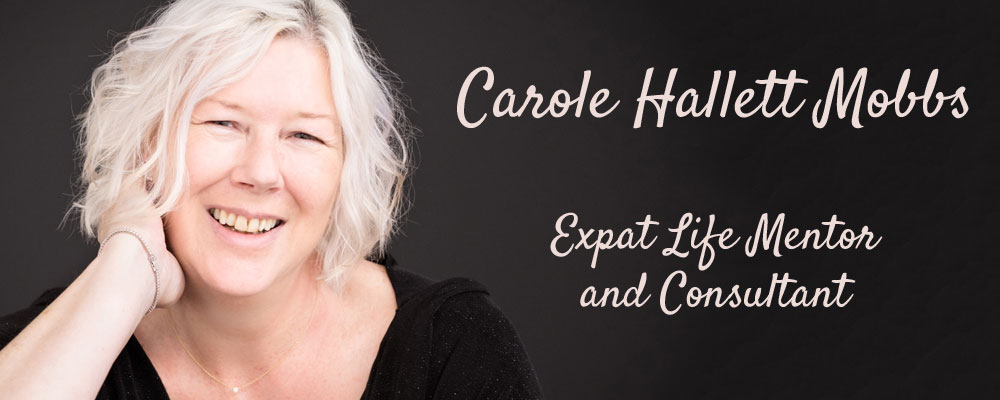 I can help YOU with YOUR move abroad
I offer one-to-one support and targeted help and advice to help YOU navigate your own expat journey. I can make sure you are well-prepared for expat life. Hop on a FREE CALL with me to find out more
Let's chat!