Going-away party ideas for kids
Help your children have a smooth transition to a new home with a leaving party with their friends. Saying goodbye is hardly party material. But if you're moving with children, you can help them make a smooth transition with a fun going-away celebration.
Before you finish packing up and embarking on a long-distance move, throw a bon voyage party for your child. Choose a "moving" theme or showcase the region where you're relocating.
Party invitations
Make homemade invitations that resemble moving vans or cardboard moving boxes.
Design a flyer-type invitation with a map that shows your current home and your new home-to-be, with arrows connecting them. You can add photos of your child and your new house.
Cut up an old road map into squares and glue onto the center plain sheets of paper with the invitation information. The map will serve as a frame or border for the invitation.
Going-away gifts
If you prefer to discourage gifts, specify on the invitation that in lieu of gifts, each child can bring a specific token:
A written piece of advice for your child for his first day at his new school
An empty cardboard box, decorated, for him to pack his toys
Theme food
Make the food part of the celebration of new places and new adventures.
If you're moving to an area known for its regional foods, serve them at the party.
A rectangular cake can easily be decorated with a highway running across it and a lightweight toy truck on top. Put a sticker on the truck that says "Moving Van."
Party fun
Have the children design stationery or note cards that they can take home and use to correspond with your child.
Play a trivia game about the new city, state or country you're moving to.
Tape a large piece of poster board onto a wall and have the children write going-away messages and draw pictures. Your child can hang the poster up in his new room.
If you've already begun packing, have the children sit on the sturdier boxes (boxes full of books are good for this) instead of chairs. This is one party for which you won't be expected to decorate!
Mementos
Have the kids put together pages for a scrapbook that you can put together for your child after the party.
Have each guest bring a photo of himself with the moving child and write a memory of something they did together.
At the end of the party, have your child hand out "business cards" with his new address, phone number and email address. Using a computer program as simple as Word and a color printer, you can design your own colorful, fun business cards, printed on card stock and cut out to a desired shape and size.
If you have a digital camera and a computer, take a picture of each party guest with your child at the party. Make quick photo prints and put stickers on the back with your child's new contact information. Pass them out to the children before they leave.
via Going-Away Party Ideas for Kids | Suite101.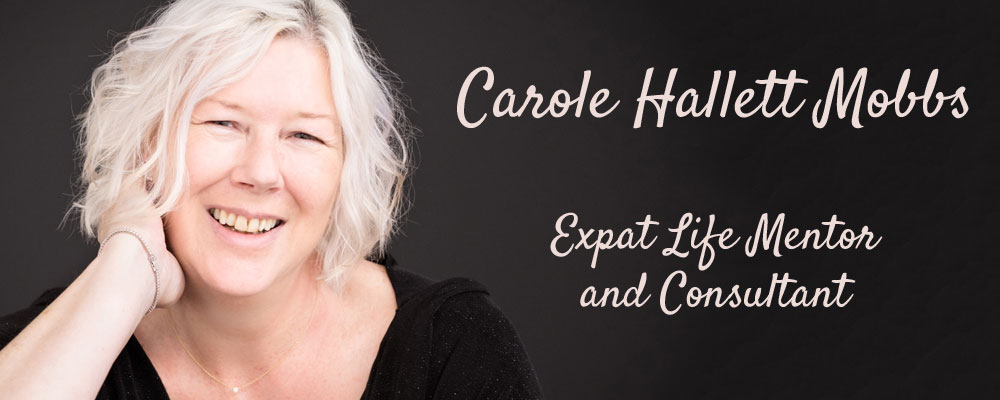 I can help YOU with YOUR move abroad
I offer one-to-one support and targeted help and advice to help YOU navigate your own expat journey. I can make sure you are well-prepared for expat life. Hop on a FREE CALL with me to find out more
Let's chat!