How an expat child deals with transition
To say my two-and-a-half year old daughter's transition from Los Angeles to Belgrade was difficult would be an understatement.
I have to give the gal some credit; she turned two, and life got busy:
Danica became a big sister, and now mommy had a new baby to pay attention to.
We moved to a different home, in the same city.
Six weeks later, the four of us flew to Serbia and stayed with my in-laws, who Danica didn't remember.
Two weeks after that, we went on vacation at the Montenegrin seaside.
A month later, we (finally!) moved into our apartment, where we've been for the past two-and-a-half years.
I started life as an expat fully expecting I would duplicate my busy stay-at-home mommy lifestyle. I envisioned mommy-and-me classes and play-dates with other wine-loving mommies. Ha.
This was not meant to be.
Most women return to full-time work after a year of state-supported maternity leave, so there were few moms around with whom to socialize. It was hard to find people with matching schedules who spoke English (bedtimes for children are often around 10 o'clock). Worse, smoking (even by moms around their children) is common.
I would come to learn that such extracurriculars are considered "too much" for small children. The cultural imperative is to let kids play. Fun extras are cost-prohibitive in a developing country with high unemployment, where the average monthly salary is about $500. Parents here will "make it stretch" so their kids can learn English, but mommy-and-me finger-painting for 18-month olds is laughable.
Since there were no "art appreciation" classes for toddlers, or bi-weekly "musical playtime" sessions, I quickly realized I would need to find Danica a preschool to pass the time – to maintain the sanity of both her and me.
Starting pre-school in another language
The first few weeks, Danica had a temper tantrum every single morning before school. I didn't fully understand why it was so difficult for her. After all, she was only two, right? How hard could it be? But Danica was an active, chatty toddler. Back in California, people used to comment that she had "a lot to say." (Hello, understatement.)
Did I mention she knew less than ten words in Serbian, most of them cognates?
What I failed to realize was this garrulous little girl was used to being able to explain her every thought and desire in animated detail. Here in this cute little Serbian preschool, the teachers were great, but they spoke no English.
It was total immersion. Trial by fire. Sink or swim.
After a short time, Danica learned some coping mechanisms. We expat adults could take a few pointers.
Coping tactics include:
Be content to be a patient and active listener.
We don't have to talk all the time to make friends. In fact, by just sitting quietly among the group, others will eventually include us by nature of our mere presence.
Danica could not care less about cars and trains, but if she only has boys to play with, she takes a sudden interest in so-called boys' toys. Plus, boys are generally less chatty than girls, so it can be a little easier to fit in if you don't speak the language.
Check out Part 2, for more expat child survival tips…
 By Laura Dennis
East Coast US native, Laura Dennis (@LauraDennisCA) lives with her husband and two little kids in Belgrade, Serbia, where she blogs about anxious (adopted) expat mommy life. Her 9/11 memoir, Adopted Reality, about her adoption reunion and more, is available on Amazon in paperback and ebook.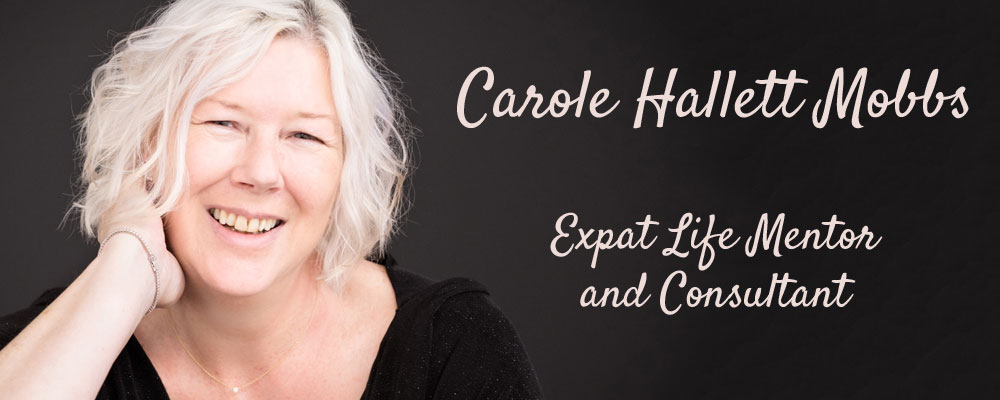 I can help YOU with YOUR move abroad
I offer one-to-one support and targeted help and advice to help YOU navigate your own expat journey. I can make sure you are well-prepared for expat life. Hop on a FREE CALL with me to find out more
Let's chat!