Home is where the heart is…
…which for me is a bit all over the place, so I suppose I'm a citizen of the planet (cue Paul Simon music) in a sense. As an expat, and especially as an expat or immigrant child, it can sometimes be hard to know where exactly home is, and your heart seems to be constantly pulled in all sorts of directions. Is my home the place where I was born? Is it my parents' homeland? Is it my passport country? Is it where I'm living now? For many expat children, each of these places is in a different country. Maybe even a different continent.
This has been on my mind a lot lately after getting back from 3 weeks winter break in Portugal, the land of my parents, the land I lived in for 17 years, my husband's land, the place where my children's grandparents live. Having family living far and wide always made me hurt a bit inside as I grew up, and to be honest it still does. And now I'm starting to see that in my oldest child (3 years, 9 months). It starts with simple questions: Why does (insert relative) live in (insert city or country)? Why do we live in Brussels? Why don't they live here too? Why do we have to leave? Why do I miss home (Brussels)? And on and on.
Transitioning back to Brussels, where we have no family, has been hard for him. He misses the attention, he misses the people, he's having a hard time with all these big feelings. He's taken to playing a game where we make believe a family member is waiting in the car for him when I pick him up from school. Yet sometimes, when we're "skyping" with family members he refuses to speak to them. Sometimes he visibly chokes up. It's hard to see, especially since I know how it feels.
This seems to be quite common with expat/immigrant children, the not knowing where we're from, which can sometimes lead to not knowing who we are. There's not much we could do about relatives being spread far and wide, however there are things we do to try to make this a bit less difficult and to help our sons maintain some identity.
One thing which has helped enormously is Skype. Even my computer illiterate Mom is able to use Skype, and while it doesn't replace being together in the same room, it definitely does help maintain a certain connection with family which just doesn't happen on the phone.
Other things we do is look at pictures, hear stories recorded by far away family members, and talk about them (a lot!!!), about the countries they live in, about their customs and traditions, about who we are as a family.
Because maybe home isn't a place on the map. Maybe home is family.
How do you handle being away from family? Any tips?
Republished with kind permission by Sandra Amorim via Home is where the heart is… | Brussels Sprout.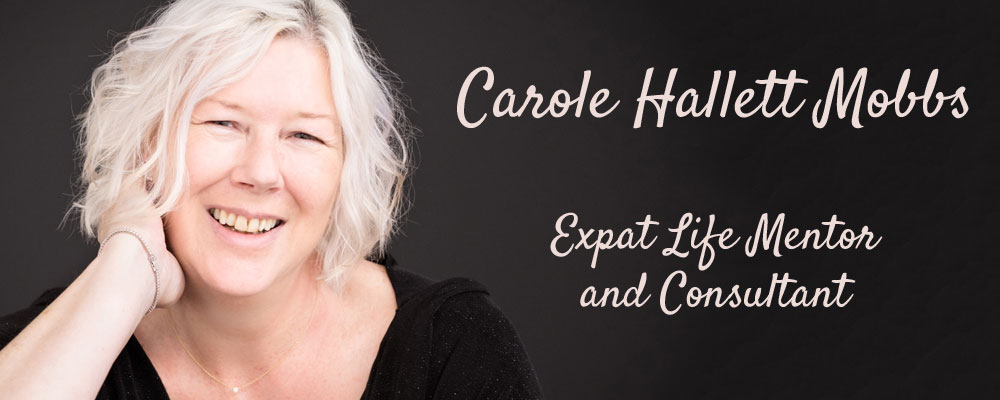 I can help YOU with YOUR move abroad
I offer one-to-one support and targeted help and advice to help YOU navigate your own expat journey. I can make sure you are well-prepared for expat life. Hop on a FREE CALL with me to find out more
Let's chat!