Steps to happy travels with young children
(no matter how long the flight)
Shelby regularly travels with her three children and has learned many ways to keep them entertained en route. Read her introduction to these steps for happy travels here.

Here is the first of the five travel steps I live by. Follow along and you too will have happy travels (and possibly earn a new résumé bullet point!).
Step 1: Prepare the magic.
Kids naturally love adventures, mysteries and figuring things out. Play into these aspects of childhood and, prior to your trip, do a bit of preparation.
Select a bag that your child will be able to easily maneuver through the airports themselves. The bag should be something appropriate to their size and something they can independently carry. I have found that my kids do best with a lightweight backpack style of bag, with built in rollers. With this type of bag, they are able to roll it through the airport and, also, place it onto their backs for short portions of the journey that require stair climbing or bad weather when they don't want to expose the bottom of the bag to soggy tarmac.
I create a small 'in-flight favor' bag to place inside each child's carry-on. This is a bag about the size of a gallon Ziploc bag (although I like to use fabric drawstring bags) that you can stuff with some fun treats for the trip. On every flight, this bag includes some mini-sized markers or unusual, new crayons, a small blank notebook, a package of gum, a map that shows our departure city and our destination city (and any stops along the way), batteries to replace any kids' electronic devices, a few tiny trinket toys and a package of small candies. Create the favor bag and slide it into your child's carry-on just before leaving for the airport. My kids know to look for the bags now and will pull them out as soon as we get settled on the plane. This little touch of magic starts the adventure out on a positive note, distracts a child from the lengthy boarding process and gives them a few new things to do once you're in the air.
Additionally, I recommend placing several activities in your own carry-on bag. These should be items that provide entertainment possibilities for layovers and in the air. I actually don't carry a lot of toys with me, but instead try to pack an assortment of small, lightweight activities. I take a small bag of office supplies so the kids can link paper clips, stick tiny stickers onto envelopes, use tiny rulers to measure, draw with stencils and glitter pens. I've found an inflatable beach ball to be great for airport layovers. Small new action figures or dolls provide quite a bit of play time too if you take turns making up stories and acting them out with the figures. If your child enjoys crafting, I've also had great in-air luck with homemade felt activity books (I made these for my own kids.). Prior to your trip, with a few pieces of felt you can cut out small monster or animal shapes and bundle them with a small bit of stuffing, a needle and thread to create small sewing kits to work on in the air.
And, I would never travel without a good stash of small sized lollipops. On the roughest of flights, a lollipop can change everything in your favor.
Here are the rest of Shelby's fabulous tips for travelling with your children.
By Shelby Reynolds
Shelby Reynolds is an American currently repatriating to Seattle by way of Tbilisi, Bangkok, Seattle, Paris, San Francisco and one long, cold winter in Philadelphia. A mama to three lovely little bohemian spirits, she's a rememberer of every good moment. Shelby writes at anewbohemia.com and can be followed on twitter at @anewbohemia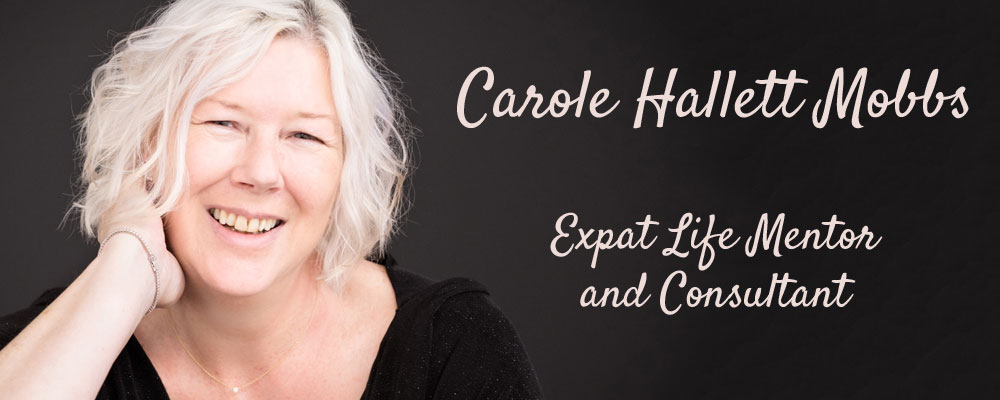 [x_callout type="center" title=" I can help YOU with YOUR move abroad " message="I offer one-to-one support and targeted help and advice to help YOU navigate your own expat journey. I can make sure you are well-prepared for expat life. Hop on a FREE CALL with me to find out more" button_text="Let's chat!" button_icon="comments-o" href="https://bookme.name/expatability/" target="blank"]