Visiting home after moving abroad
That first visit back to your home country after relocating overseas can raise a mass of emotions and is often approached with mixed feelings.
While you look forward to seeing your family and friends again, you may also worry it will throw your decision to move into doubt. This is especially true if you are finding it hard to settle in your new home country.
It is not unheard of for someone experiencing difficulties in their new country to go back for a holiday and then find they are emotionally unable to return. Obviously this can be detrimental to the whole family, so here are some pointers to help you ascertain whether to make the trip or not.
Don't go 'home' too soon
Try not to return to your home country too soon after relocating overseas. While it may validate your choice to live abroad, for some people it may have completely the opposite effect. If you are struggling to adapt to your new country, you can expect your first trip home to make you feel more homesick. Of course, some people don't experience any homesickness at all – everyone is different – but be aware that it may creep up on you when you least expect it.
Don't go back for at least six months – preferably longer. Try to establish yourself more deeply in your new country first. This is true even if you are extremely happy in your new home, so leave it much longer if you are having difficulty settling down.
I posted an article recently about the tricky aspects of these visits home, so I won't repeat myself about the actual visit. But there are ways of minimising potential homesickness issues.
Minimise the homesickness potential
Many people overcome the problem by only visiting their home country during an unpleasant season. So, for example, if you have moved to a warm country from the UK, you may find it easier remember why you moved away if you visit Britain in the winter. The short, gloomy days and damp, cold weather can make it very easy for you to get back on that plane again to head towards warmer climes! It will help you appreciate your new home more.
Expect to have a few low days when you return, so make sure you have something fun to look forward to when you get back. Plan some trips or days out with friends and organise to have visitors come to stay so you have something to plan for.
Enjoy seeing your friends and family and everything your home country has to offer and don't over think it too much.
The feelings and the difficulties soon pass.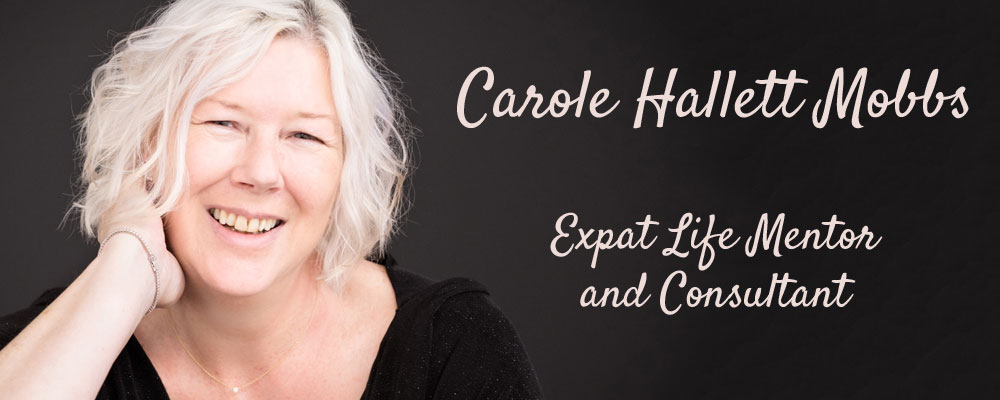 I can help YOU with YOUR move abroad
I offer one-to-one support and targeted help and advice to help YOU navigate your own expat journey. I can make sure you are well-prepared for expat life. Hop on a call with me to find out more
Let's chat!