A complete guide to organising your packing ready to move abroad
Home is where the heart is even if you can't remember which box you packed it in!
Launching a new book (my first!) from ExpatChild. Who would have thought the art of packing could turn into a book? Currently available as on Kindle and a PDF download and am working on other formats. (The Kindle version is also available via your local Amazon – just search 🙂 , the links take you the UK store)

How to organise your packing and decluttering to help make your move abroad a success from the start
The key to a relatively stress-free move is to start planning as far in advance as possible.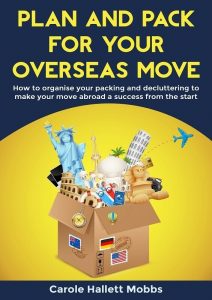 This eBook will guide and support you as you make your first steps to your new life abroad. Those first steps are the actual moving part; the sorting out, packing up and relocating your home to a new place overseas. And that's what this book concentrates on: efficiently planning your packing.
You'll discover how to sort out which items to take with you, which to leave behind and how to get everything to your new country. And your arrival at your new home isn't forgotten either, with tips on how to help your children settle into their new home – and you too!
Preparing to move overseas with your family can seem overwhelming at times. It is both exhilarating and daunting at the same time. There's just so much to organise and plan.
Your journey to expat life actually starts before you leave your current home. You need to research your destination, and work out what to take and what to leave behind.
And it's not just all about what to pack either. You've also got to tackle how to pack, and who will help you move all your gear to your new home abroad. I'll take you through the different steps you need to take to get your home sorted out, decluttered and packed up ready for your move abroad.
And what happens when you first set foot in your new home country? There are chapters on this topic too, including how to help your children settle quickly.
Click here to sort out your packing!
Get the Kindle version
Contents
First Things First
Plan Your Packing
What to Pack and Where
What Else to Consider Moving?
Moving Overseas With Pets
Find an International Removal Company
What To Take and What To Leave Behind?
Declutter Before Moving Abroad
Decluttering Tips
Decluttering – Room By Room
Sort Out Your Paperwork
Relocation Stress and Children
Prepare for the In-Home Survey
Packing It Yourself
Preparing for Packing Day
Separate your Air freight, Luggage and Hand Luggage
It's Packing Day!
You've Arrived. Now What?
First Days In a New Home
The Arrival of Your Container
The Arrival of Your Pets
Settling Into Your New Home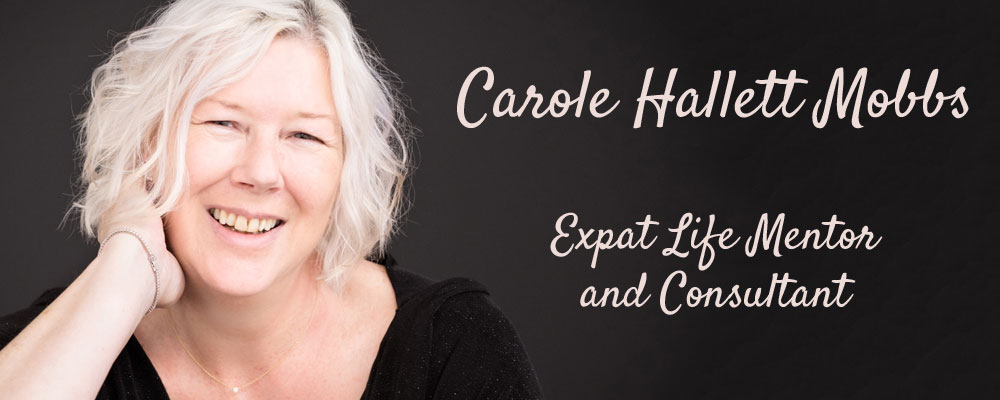 I can help YOU with YOUR move abroad
I offer one-to-one support and targeted help and advice to help YOU navigate your own expat journey. I can make sure you are well-prepared for expat life. Hop on a FREE CALL with me to find out more
Let's chat!