Living overseas: planning a visit home
If you're living overseas and planning a visit home, then there are lots of practicalities which should be taken into consideration when planning your visit.
Where are you going to stay?
If you've moved overseas, then presumably your home is either sold or rented out, so if you don't have somewhere to stay, then the most important consideration of all is where you're going to base yourself while there.
If you're going to stay with relatives or friends, take a moment to consider the impact of this on you and your family. It can be a bit claustrophobic or overwhelming when you're always staying in someone else's home so you may want to intersperse it with the odd night in a hotel.
Obviously it takes some arranging to make sure you get to see all the people you wish to see so it's worth planning well in advance. Perhaps there are certain friends who are better to visit but not to stay over with or, because of geography you won't get to see someone if they live too far away. Bear in mind that lots of people will want to catch up with you so you'll need to prioritise who you want to see and don't feel bad if you don't get to see everyone. The point of a trip home isn't to run yourself ragged!
How hectic do you want it to be?
From coaching and supporting many expat partners, I know some people who get a real thrill from seeing tonnes and tonnes of people when they are back home – they then come back to their adopted country to relax. I remember one visit home when we'd planned to stay in a different person's house each night and this became too tiring! I made subsequent visits much less exhausting and I have plenty of other clients who take a far more relaxed and leisurely approach to their visits home and don't jam-pack it. The trick is, as a partnership, to decide what you want from your trip back home and create it as thus.
Be prepared for your friends' reaction
It's worth keeping in mind and preparing yourself for how people will react to you once you go back. Some people will be genuinely interested in hearing stories about your new life but other people won't be able to relate to you or your new life at all. They may not even feel comfortable listening to your stories and would prefer talking about more general things that they have in common with you. So don't be offended by their apparent lack of interest – it's just that they're different to you.
I remember one time when a client returned from Singapore and called me up. "Nobody gets it but you get it because you've lived abroad."
Also be prepared for the fact that just as your life has moved on, their lives have gone on without you. This can sometimes make you feel an outsider on a life where once you were an insider.
Accept your new perspective
What happens to most people when they return home is the realisation they have a new perspective. When you live abroad it changes you forever. You'll always have a more worldly perspective once you've lived abroad. Whilst your outlook has widened theirs may have stayed the same and it can be harder to get along. Obviously all this isn't insurmountable or a friendship breaker. It's just something to be aware of and perhaps it will just take a little longer to reach your common ground than it did previously.
Plan something for when you return
The other really important suggestion I have is to always have something to look forward to on your return to your adopted country. This is especially true if you've not been living overseas that long and it's your first trip home. Most probably the reality of your country hasn't really set in yet and it can be very tempting to want to stay put. It can also be an emotional time too – leaving friends and family. So if you have something to look forward to, whether it's an event, a new project to get stuck into, or a course to do, then make sure you put it in place so you have something to get excited about on your return.
So if you are planning a visit home in the near future, and this is especially true this time of year when we do plan our holidays, then take these considerations into account and make sure you have a wonderful trip back home.
By Jane Bennett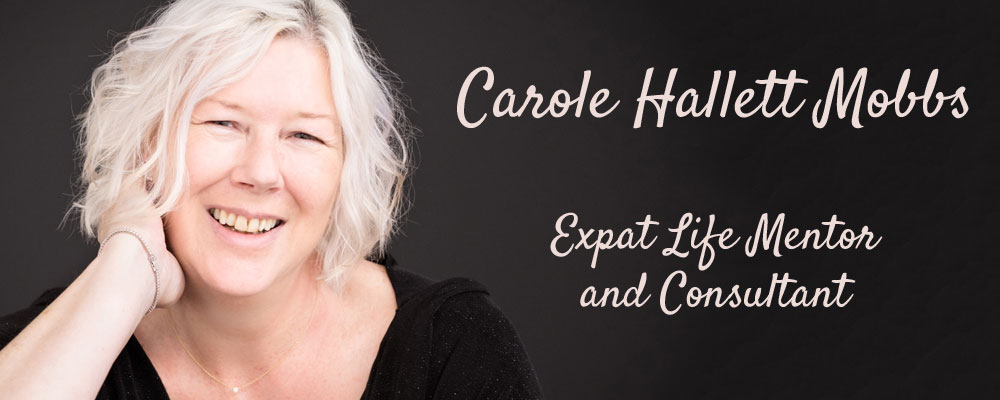 [x_callout type="center" title=" I can help YOU with YOUR move abroad " message="I offer one-to-one support and targeted help and advice to help YOU navigate your own expat journey. I can make sure you are well-prepared for expat life. Hop on a call with me to find out more" button_text="Let's chat!" button_icon="comments-o" href="https://bookme.name/expatability/" target="blank"]