Excerpts from expat life in The Netherlands
This month's Expat Interview is with Eleanor McCallin who was the winner of the #HomeToUs photo competition.
Where do you currently live and how did you come to be there?
I live in South Holland with my husband and 3 year old daughter. We are based just outside The Hague in a town called Voorburg. It is apparently the oldest settlement in The Netherlands. We have been here for one year. My husband was posted here as an engineer.
What does 'home' mean to you?
Home is London. I went there to live as a 19 year old after being raised in 7 countries as a British TCK. I have often described it as a city where the world lives. It is where I met my husband and where we will return one day to live permanently. London is where I can attach and settle down. It is a place where I can speak English, claim ownership and be authentic.
Do you have a few words of advice on coping with the first six months of a move?
Yes, register with sites to do with the country you live in so that you can receive newsletters. Follow related social media accounts. Language lessons are a great way to meet new people and acculturate. Get out and explore but allow plenty of time to retreat as well. Relocation and culture shock is stressful and can get on top of you.
Is there something that you wish you'd known before moving?
No, not with The Netherlands. Everything has been very straightforward. It's the easiest country I've ever moved to. I will be sad when we have to say goodbye.
Your best moment to date?  
I love the beach, street markets and architecture. There is always something to do every weekend. I loved visiting The International Criminal Court for example when they had an 'Open Day'. But the best moment was when I bought my cargo bike and used it for the first time with my daughter. The whole country is mapped out with safe, cycle lanes so we do everything with it from school runs to shopping to city day trips.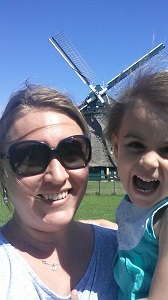 I'm a British TCK. I've been an expat spouse for 9 years. My husband and I have lived in China, The UAE and France. Our daughter was born in France and we moved to The Netherlands a year ago. I am a primary school teacher. I'm an English Literature graduate with a special interest in TCK authors and characters. I love blogging and creative writing.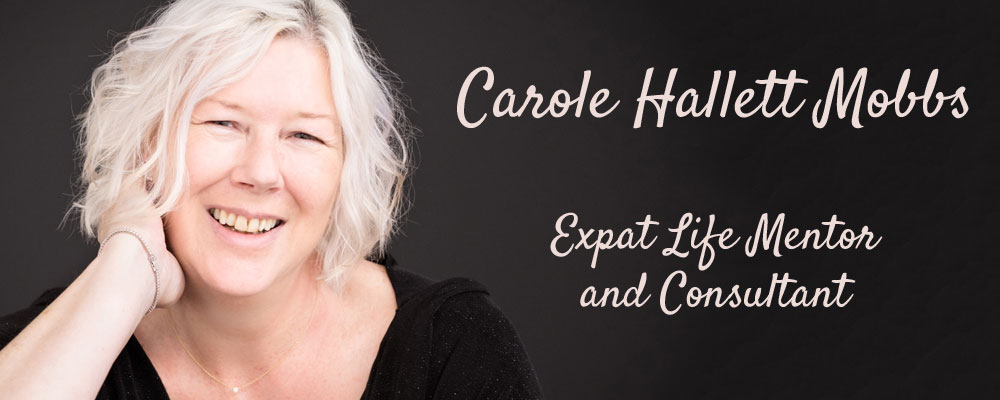 I can help YOU with YOUR move abroad
I offer one-to-one support and targeted help and advice to help YOU navigate your own expat journey. I can make sure you are well-prepared for expat life. Hop on a FREE CALL with me to find out more
Let's chat!