A tricky question
Along with "where do you come from?" and "what do you do?", the "where is home?" question is always a tricky one to answer when you're an expat or third culture kid.
It seems especially difficult to answer for children; those third culture kids, who try to fit in everywhere.
Is 'home' a location or a concept?
To me, home is where I live right now. It's a concept. I don't feel I have a 'home town' in the UK – not where I grew up, not where my mother is (she moved back to her home town on retirement) and certainly not where my actual house is in the UK. The nearest to 'home' as a location for me is London, where I immediately breathe out and feel comfortable. Mind you, I also feel 'at home' in the Amazon jungle and by the sea… so for me, home is definitely a concept!
My husband often refers to 'home' as the UK, perhaps because he works with a lot of British people. But then he also refers to this house as 'home'.
For children who move around a lot, this is a much more poignant abstract. Stability is extremely important to a child. I believe that as long as the home environment can be as welcoming, calming and familiar as possible, your child can cope. Create a little comforting haven for your child and they will settle much more easily.
Our daughter, as she's got older, seems to require more reassurance on the "where is home?" question. She's lived in three houses in six years; not that many compared to lots of other kids, but she has a very long and questioning memory.
Our house in the UK is being rented out while we live overseas, so she can't visit there. And our previous home in Tokyo was demolished after the earthquake, which made her very sad. We had lived there for half her life.
I am very lucky to have another house in the UK where we visit every year. It occurred to me last summer that this is the only constant my daughter has had on the 'home' stakes in her entire life. She adores the place and often refers to it as HER home – she intends to live there when she leaves us! I realise not everyone is as fortunate as me (although I would rather still have my father alive, as I inherited the house from him on his death), but I believe this little house has helped my daughter retain her ties to her home country. This is important for us as we will return to the UK at some point.
In a strange twist of logic, we all feel some homesickness – but not for the UK: our homesickness is for Japan. We miss it intensely and this hasn't lessened over the eighteen months since we  left.
But then, perhaps homesickness has no bearing on logic at all.
I think this quote says it all for me:
"Where we love is home,
Home that our feet may leave, but not our hearts."
~Oliver Wendell Holmes, Sr., Homesick in Heaven
Where do YOU call 'home'? And do you suffer from homesickness? How does it manifest itself and do you deal with it?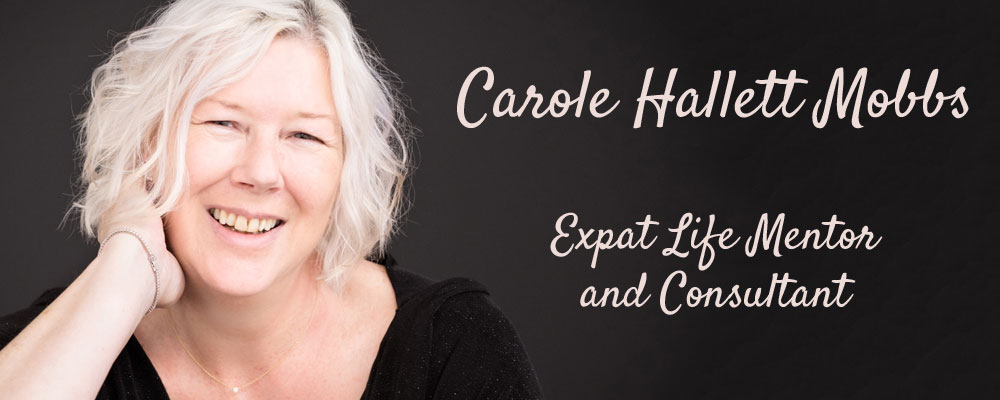 Find out how to prepare for the reality of relocation
I offer one-to-one support and targeted help and advice to help YOU navigate your own expat journey. I can make sure you are well-prepared for expat life. Hop on a FREE call with me to find out more
Let's chat!