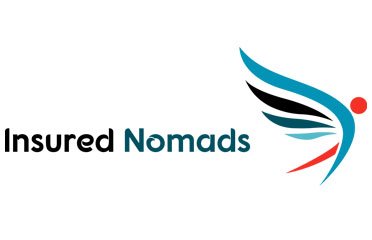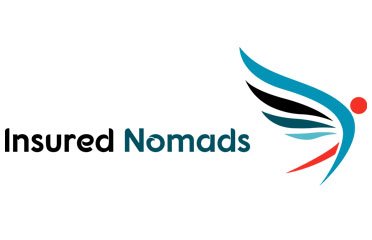 Global Made Easy
Individual, Family, Corporate & Organization Insurance & Benefits.
Serving one person at a time to find the ideal solution for health/medical plans, cross-border life insurance, disability/income protection, foreign packages, and general liability. Our options for crisis response membership are the most robust available, and last minute service for evacuation/repatriation. Over 30 companies represented for a full range of solutions.
There is no one solution that is ideal for everyone so we can discover your needs and make recommendations that will make you both comfortable and protected. It's critical that you trust those you work we and we want to earn your trust as we have clients across the globe. We offer phone, text, Whatsapp, and online chat support.
Let us care for you, in every step of the journey. Visit our website and let's schedule a time for a consult.
UK Phone Number:  +44 20 3514 1337