By Carole Hallett Mobbs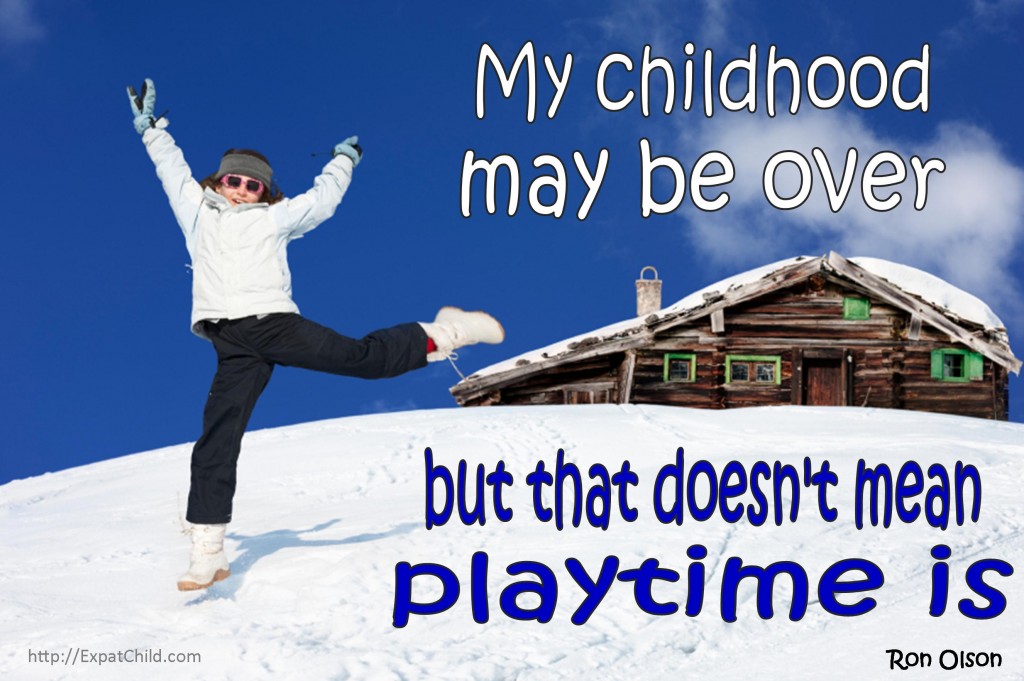 It snowed here in Berlin this week. Proper snow; snow that squeaks with each footstep and sparkles in the sunlight. I haven't experienced snow like this for many, many years.
It's gorgeous. And remarkably uplifting. You can't help but be happy in such beautiful surroundings, the snow-dusted trees silhouetted against a bright blue sky.
I spent ages watching my dog play crazily in the mounds of snow, trying to catch the falling flakes in her mouth.
The children have snowball fights to and from school. I threw snowballs to my dog to catch. We had great fun.
I made a snow angel in my garden. I wonder what the neighbours thought!
There's nothing like a good fall of snow to wake up your inner child, especially after a couple of weeks of having to be very grown up and serious.
Quotes on the Inner Child
You will find more happiness growing down than up.
~Author Unknown
Those who play rarely become brittle in the face of stress or lose the healing capacity for humor.
~Stuart Brown
To speak truly, few adult persons can see nature. Most persons do not see the sun. At least they have a very superficial seeing. The sun illuminates only the eye of the man, but shines into the eye and heart of the child. The lover of nature is he whose inward and outward senses are still truly adjusted to each other; who has retained the spirit of infancy even into the era of manhood.
~Ralph Waldo Emerson
Children have neither past nor future; they enjoy the present, which very few of us do.
~Jean de la Bruyere
A grownup is a child with layers on.
~Woody Harrelson