Moving Abroad with Children Checklist
It's happening! You're moving abroad with your kids! Now, what to do next…?
Don't panic! ExpatChild now had a moving abroad checklist for you to download and use, covering pretty much everything you could think of that you need to do in the run up to your relocation.
This downloadable list is designed to help you organise everything you need to do for a smooth move for you and your family. While we try to cover known and general situations, it is not all-inclusive. You might have additional items that are specific to your personal situation but it certainly covers the important stuff!
Please click below to get your copy of the checklist.
Get the Moving Overseas Checklist
Relocation Journal and Planner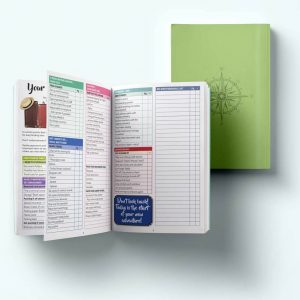 For a more customisable and lasting option, ExpatChild has a fabulous Relocation Journal for you. With plenty of pages for you to create your own lists it also contains pages you'll find invaluable as you plan your move abroad.