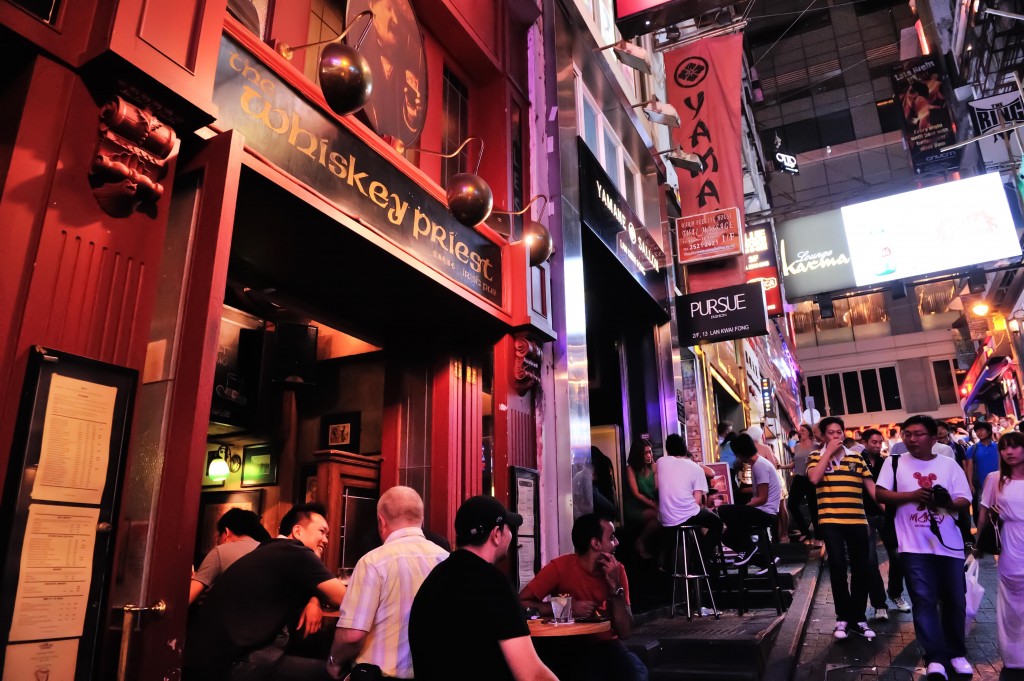 Counteract homesickness
No doubt there will be a long list of reasons why relocating to a new country appeals to you. Perhaps you're seeking a better climate, advancing your career or in search of a slower pace of life. Despite the perks, there will no doubt be times when pangs of homesickness set in. Read on for some handy insider tips on how to keep homesickness at bay as an expat abroad.
Get to know the neighbours
There's nothing better than meeting other people from your home country when you're feeling homesick. No doubt there will be a community of other expats in your area who regularly meet and arrange social activities. Pick up English or expat newspaper and join online expat forums to find out about local expat events. Social holidays can likewise provide the perfect chance to mingle and connect. Look out for expat cruise deals or day trips and book yourself a place.
Keep in touch
A good internet connection is really important to ensure that you can easily keep in touch with the folk back home. It is wise to invest in a fast broadband connection that can handle free video calls using software such as Skype. You can also buy a Google Voice or Skype number and have your mobile phone calls forwarded to it. That way even people without Skype can contact you anytime from their landlines and mobiles at low rates.
Home comforts
If you're from the UK and have flown far from home, you might be missing your Marmite, Heinz ketchup or Weetabix. There is now a dedicated website called British Corner Shop that deliver worldwide where you can order all the classic British food items that you would expect to find in your local shop back home.
Keep up with current affairs
If you're someone who enjoys reading newspapers and magazines from your homeland then continuing to do so will no doubt make you feel more connected to home. There are now online versions of most major UK and US papers and magazines so you can catch up with all the latest events online. A VPN (virtual private network) may be needed depending where you are, as some countries block certain media sites.
Catch up with your favourite programmes
One of the most common things that expats miss is TV, and unfortunately catch-up TV websites often cannot be accessed using a foreign IP address. The good news is that you can bypass this problem by investing in VPN (virtual private network) software. The software masks your foreign IP address with a home-based one so you can watch all your favourite programmes online using catch-up websites.
These are just some of the ways that you can stave off the homesickness in your new life as an expat. Are there other ways that work for you? Tell us about them in the comments below.
Image by Wiki.Ikfa, used under Creative Comms license